City Fruit x Fernish Celebrate Earth Day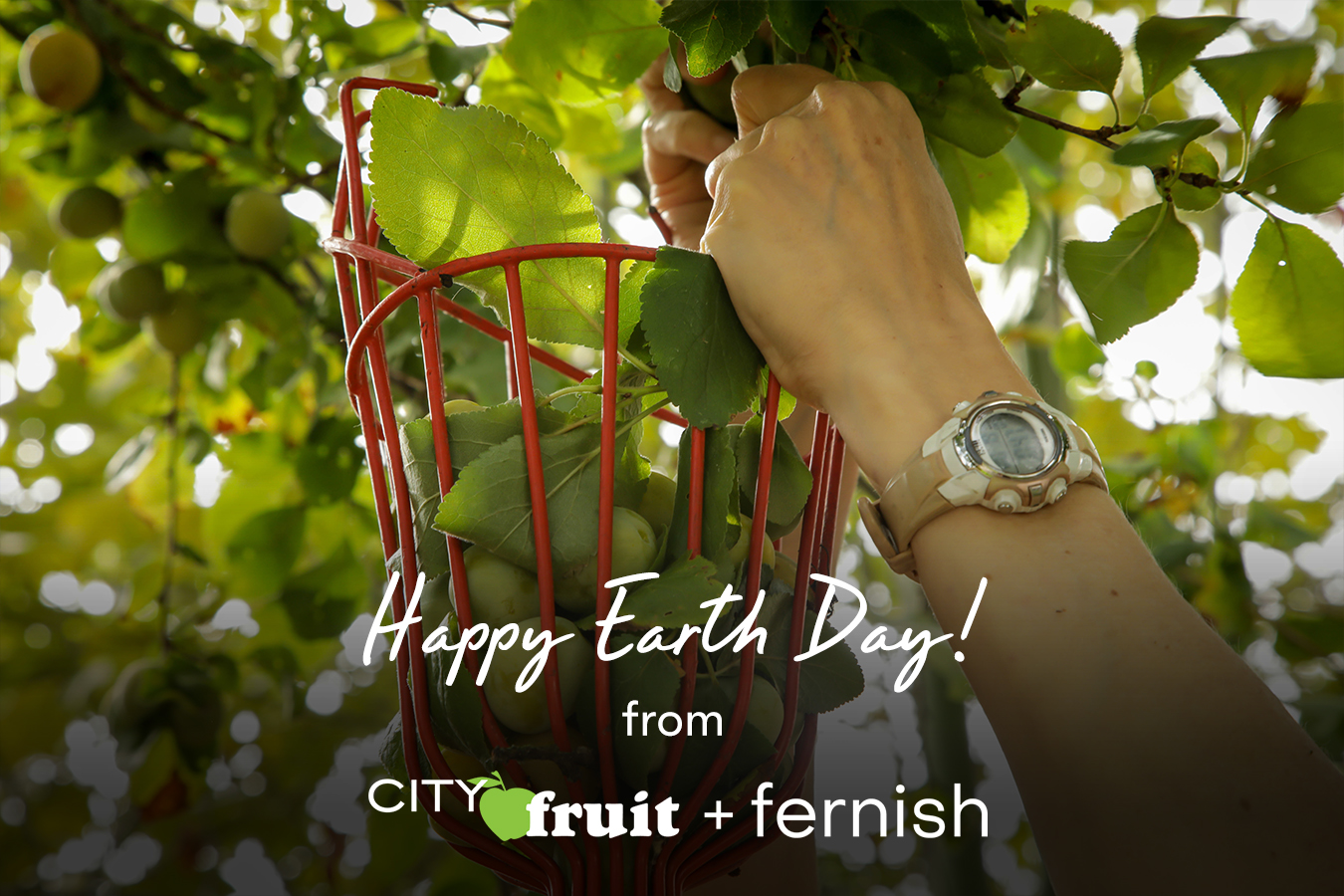 This Earth Day, we are partnering with a like-minded organization that shares our values around sustainability and making green lifestyle choices. That's why we are proud to amplify the incredible work of Seattle's City Fruit, which prioritizes the distribution of fruit to food banks and meal programs in order to support equitable access to healthy, local foods.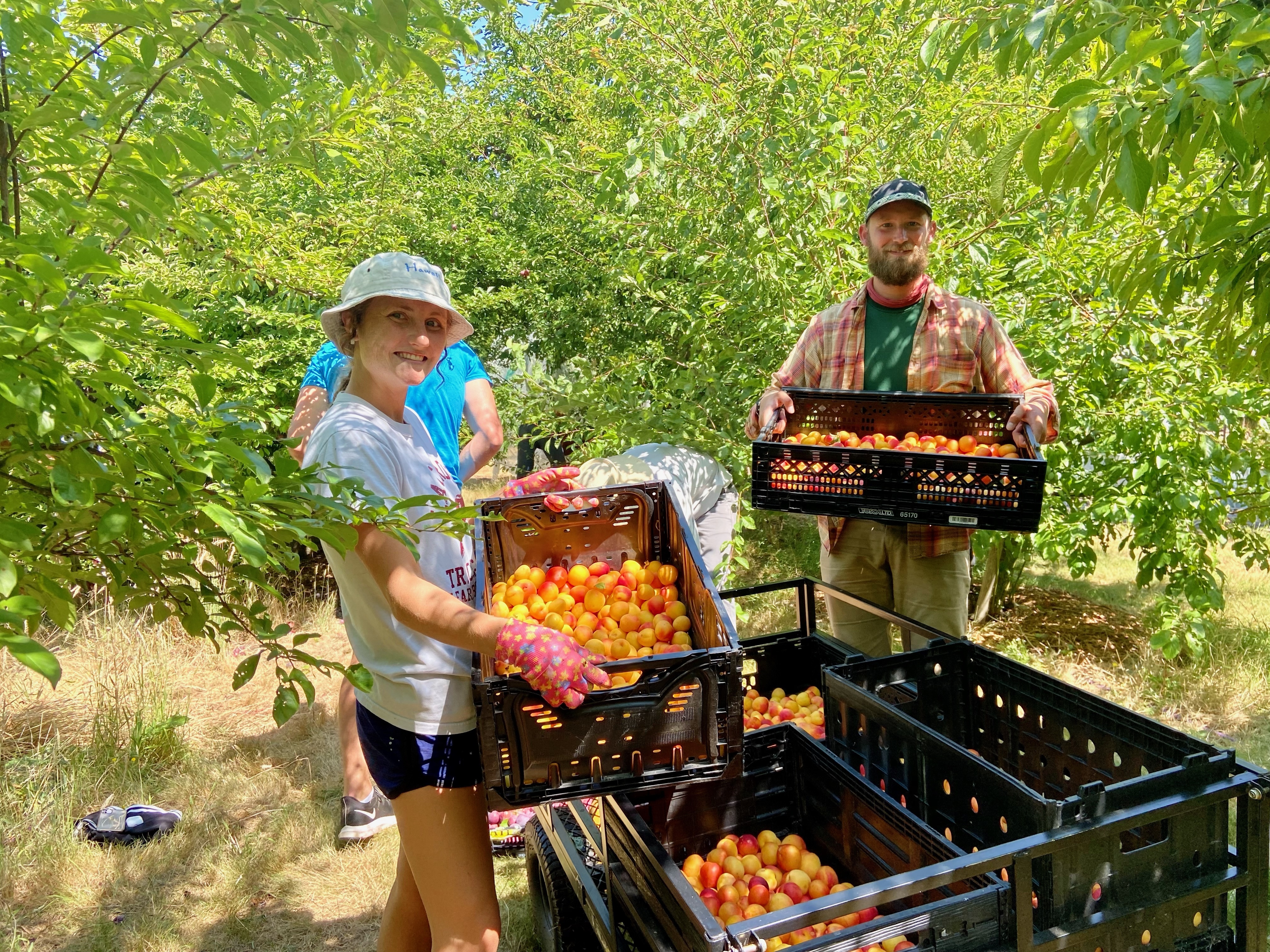 We've made a donation to City Fruit in support of their vital work in the environmental impact space! If you would like to support their work, as well, here are some ways you can take action:
Follow City Fruit on social media. Get inspired, and tell your friends about their work in the community.

Donate to City Fruit - this helps with their daily operations and supports their harvesters. Annually, City Fruit serves about 25,000 Seattle residents, harvesting 40,000 pounds of quality fruit from June to December and training neighbors to care for the trees year-round.

Register your fruit trees with City Fruit if you live in Seattle - They currently have access to more than 7,000 privately-owned fruit trees and 17 public orchards, where more than 500 fruit trees thrive, but they could always use more!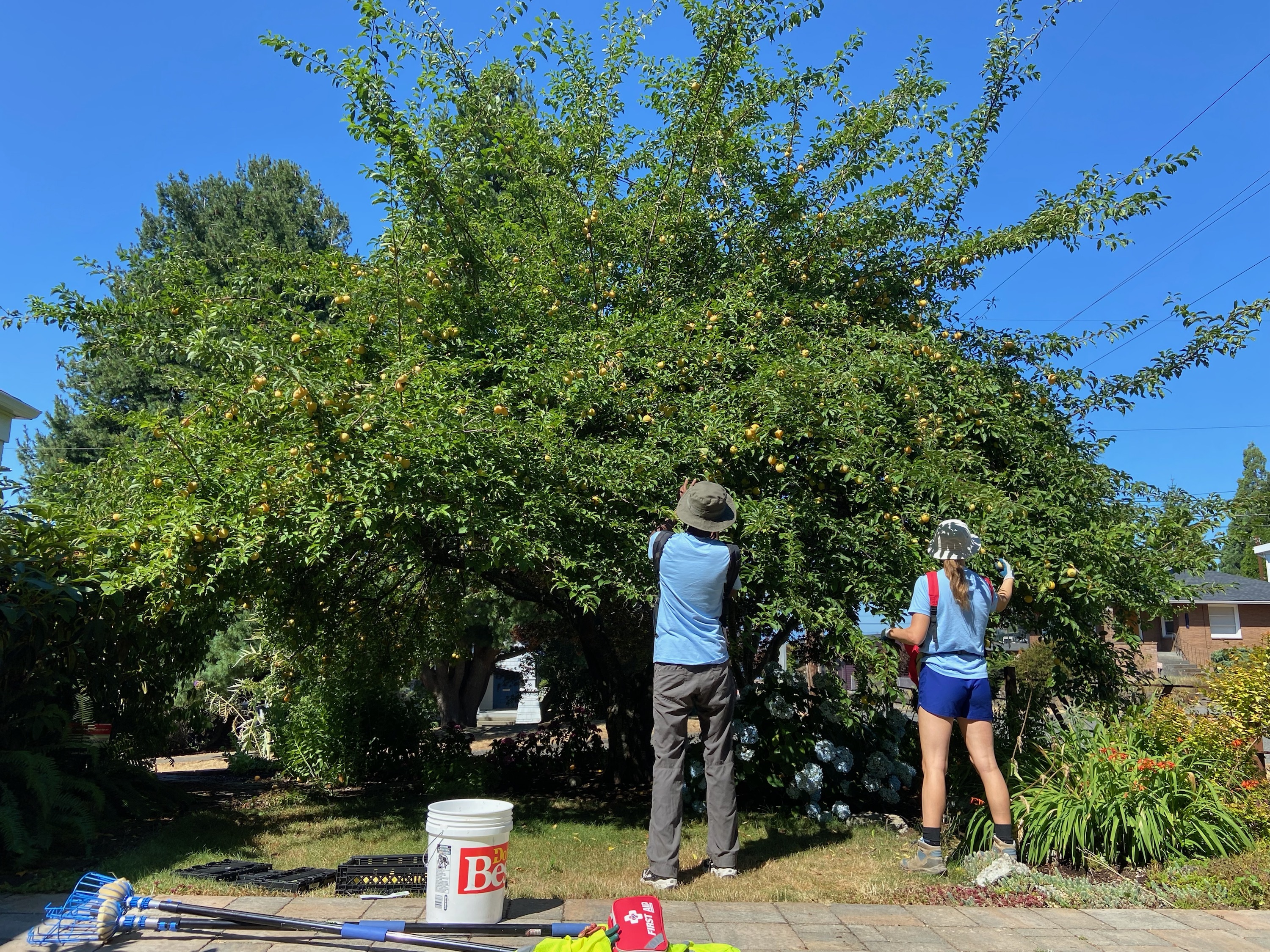 We try to live every day like it's Earth Day by practicing environmentalism through our circular-ready business model, which sources products of the utmost craftsmanship so they can stand the test of time. This Earth Day – and really every day – we invite you to join Fernish and City Fruit in making greener choices that are kinder to Mother Nature.