Do D.C. Like a Local
Are you seeing our ads on buses or in Metro stations in Washington, D.C.? That's because we recently expanded to the D.C. metro area (including Northern Virginia) and the whole city is buzzing with excitement!
While our nation's capital is famous for being the epicenter of American politics, the city has lots more to offer in the way of culture, arts, and entertainment. We rounded up a few of our favorite spots in the area in celebration of our D.C. launch.
LITTLE LEAF SHOP
We dig Little Leaf Shop, a Logan Circle one-stop-shop for all your #plantbae needs. The helpful staff will help you pick out some leafy goodness to spruce up your home. Add some plants to your apartment and everyone in the building will soon be green with envy.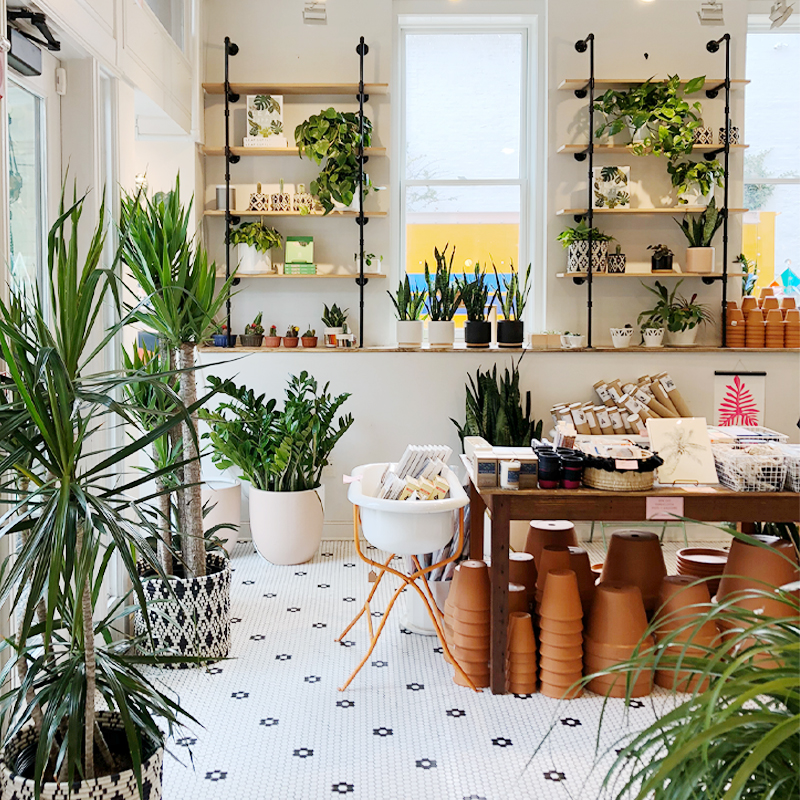 VICTURA PARK
This stunning performing arts venue at the Kennedy Center has lush greenspace that gives you that 'grammable backdrop for your next picnic. Bring your own food or try the restaurant from Chef Erik Bruner-Yang. We hear the rice bowls and banh mi sandwiches are insanely delicious. The park is also dog-friendly, has wi-fi, and the restaurant offers beer, wine, and "grown-up seltzers." Yes, please.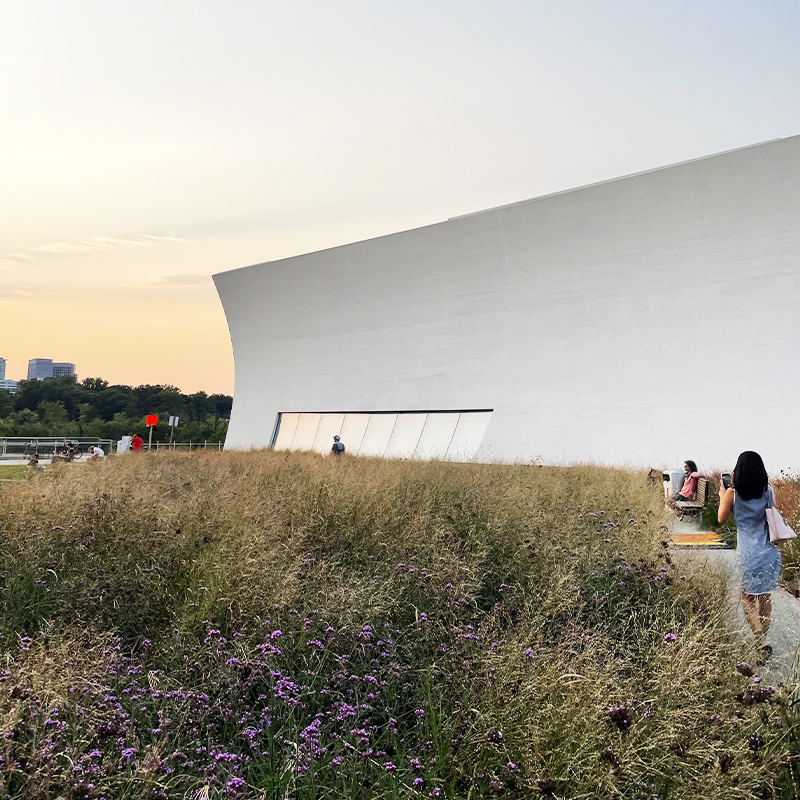 CAPITAL ONE ARENA
Score tickets to a Washington Wizards game at the Capital One Arena or catch a show from one of your favorite artists. We're having trouble deciding whether we want to hit up the Bieber, Machine Gun Kelly, or The Who shows. Guess we might have to go to all of them.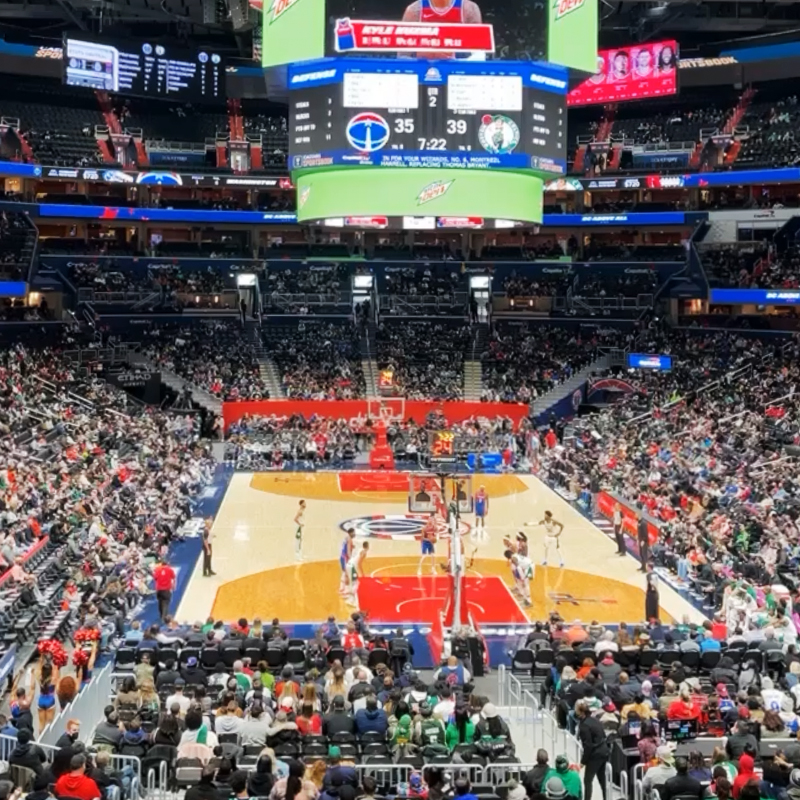 TRYST DC
Tryst proudly brags that they don't serve corporate coffee and that their silverware is mismatched. Step inside this funky space and sink into one of their comfy sofas while you curl up with a great book or cram for your finals at Georgetown. You're in for a delight when you get a drink– every order comes with two animal crackers! They serve all-day cocktails and turn into a moody cafe with live music at night! Established in the Adams Morgan district in the pre-Y2K era, this local joint has been a fan-favorite for decades.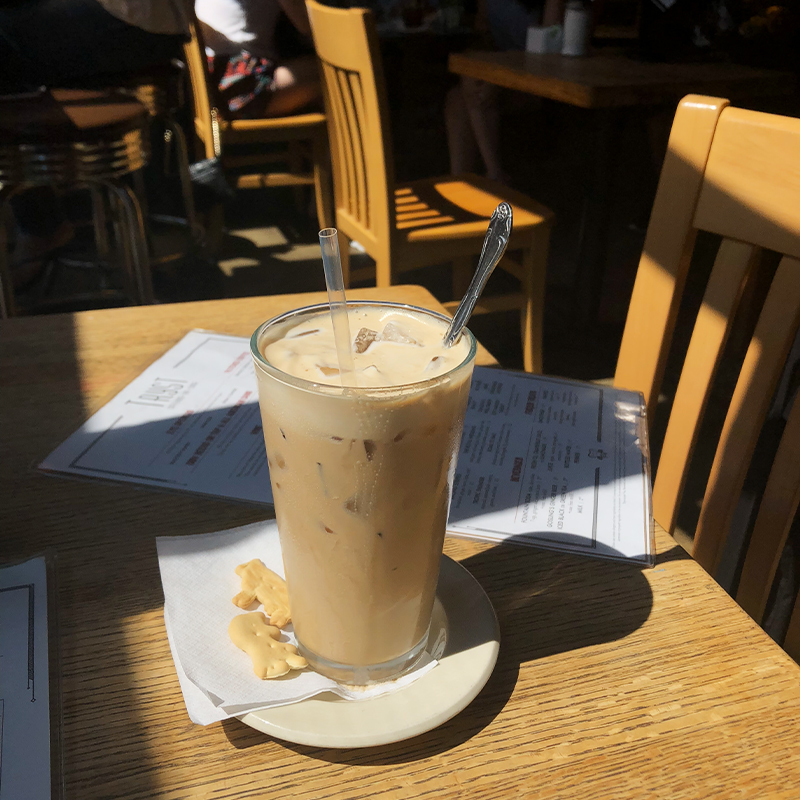 LINCOLN MEMORIAL
From Martin Luther King Jr.'s "I Have a Dream Speech" to Forrest Gump's fictional hippy protest, many famous moments have gone down in front of the Lincoln Memorial. Sitting at the western end of the National Mall, this neoclassical temple honors our nation's 16th president– you guessed it– Mr. Abraham Lincoln. Managed by the beloved National Park Service, the memorial is open 24/7, bringing in a whopping 7 million annual visitors. Insider tip-- college students tend to go at night (with Insomnia Cookies in hand) when the Lincoln Memorial is all lit up and there are less tourists around.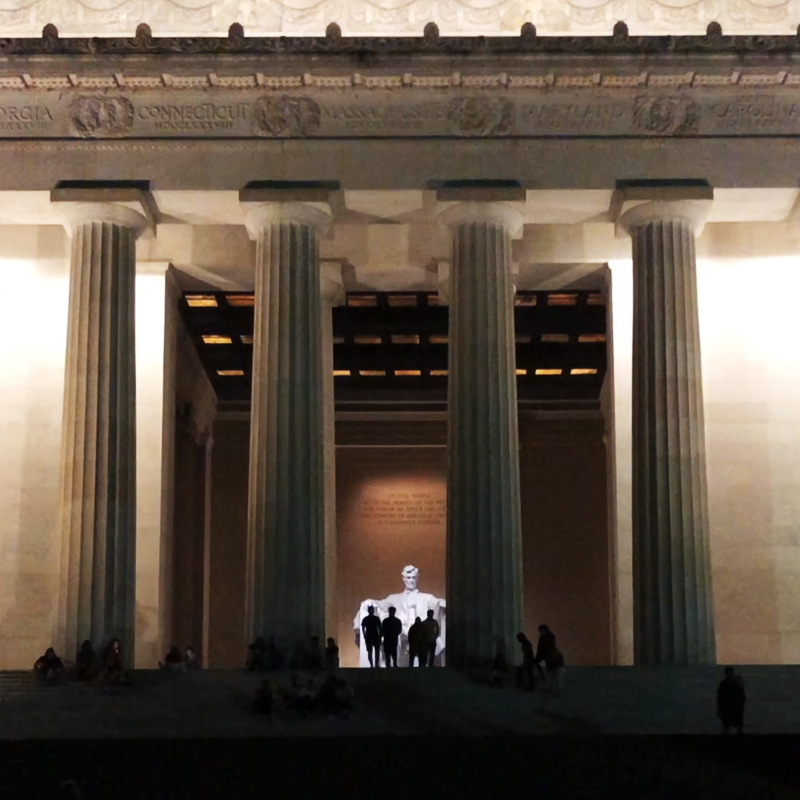 ARTECHOUSE
Take a trip to ARTECHOUSE where tech and design collide. A trendsetter in the field of experiential artistic creation, ARTECHOUSE showcases mesmerizing, immersive digital art. A friend to emerging artists, their mission is for creators to be able to "show their work without limitations."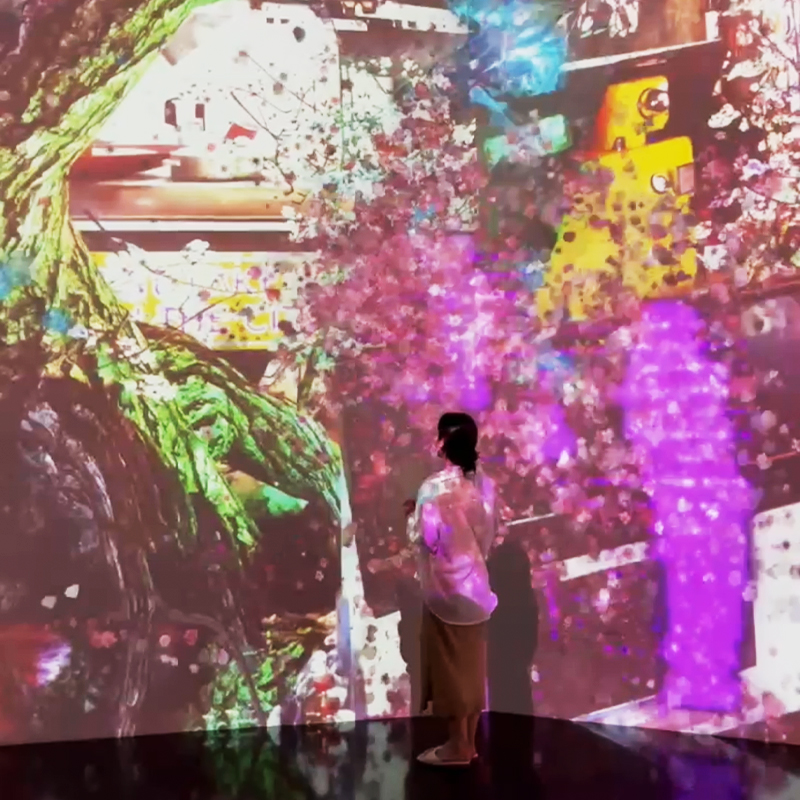 Be sure to check out our Instagram Reels video for a tour and DM us if you have any other hot tips about the neighborhood!