Fernish Celebrates Pride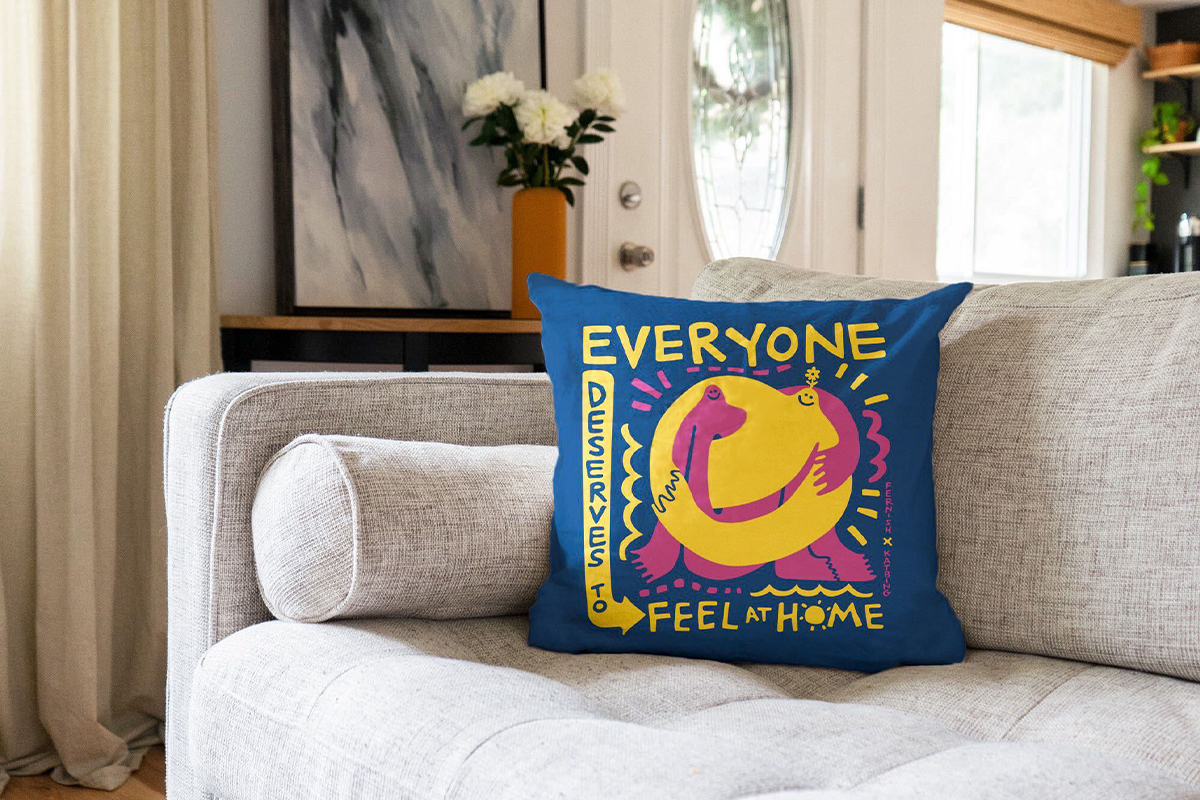 At Fernish, we believe everyone deserves to feel at home, which is why we strive to create a business anchored in inclusion and celebration of diverse communities. For Pride month, we teamed up with queer artist, KATBING, to create a limited edition pillow with all proceeds benefiting Rainbow Labs. This incredible organization "emboldens Queer and Gender Nonconforming Youth to discover, curate, and experiment with the elements of a fulfilled life through community building and the lived experiences of mentors."
Kat, a graphic designer, illustrator, and muralist from Los Angeles, has worked with everyone from brands including Tommy Hilfiger to festivals like Desert Daze. She is thrilled the proceeds from this collab will benefit Rainbow Labs, remarking "I am super excited and grateful for this opportunity to collaborate with Fernish and to be able to design something specifically with the queer community in mind. And I'm super duuuuper excited to have proceeds from this project benefit Rainbow Labs and their mission to address the unique challenges faced by queer and gender non-conforming youth."
Dabbling in various mediums such as painting and illustration, Kat's work "focuses on community, kindness, humor, and optimism in the face of a potentially scary future for human-kind if we don't get our s**t together!" Fernish's CEO and Co-Founder, Michael Barlow, shares, "Like Kat, we want to do our part as people and as a business to help create safe spaces to help build a kinder, more tolerant community where everyone feels welcome."
In addition to commissioning this piece of charitable art, Fernish is making a separate donation to Rainbow Labs in support of the vital work they do within the LGBTQ+ community. Rainbow Labs Co-Founders Luis Vasquez & Jacob Toups share, "We set out to increase mentoring opportunities for LGBTQ+ youth in 2020 because we did not have them growing up. With this support, we will continue to create brighter futures where our LGBTQ+ youth can meet each other to make life-long friends, gain a sense of empowerment with LGBTQ+ adults and mentors, and thrive." If you live in the LA area and are interested in mentoring, please sign up for Rainbow Labs' newsletter.
In honor of Pride, we invite you to join us in making a contribution to Rainbow Labs or several of the other organizations we are donating to this June that are local to the cities Fernish services.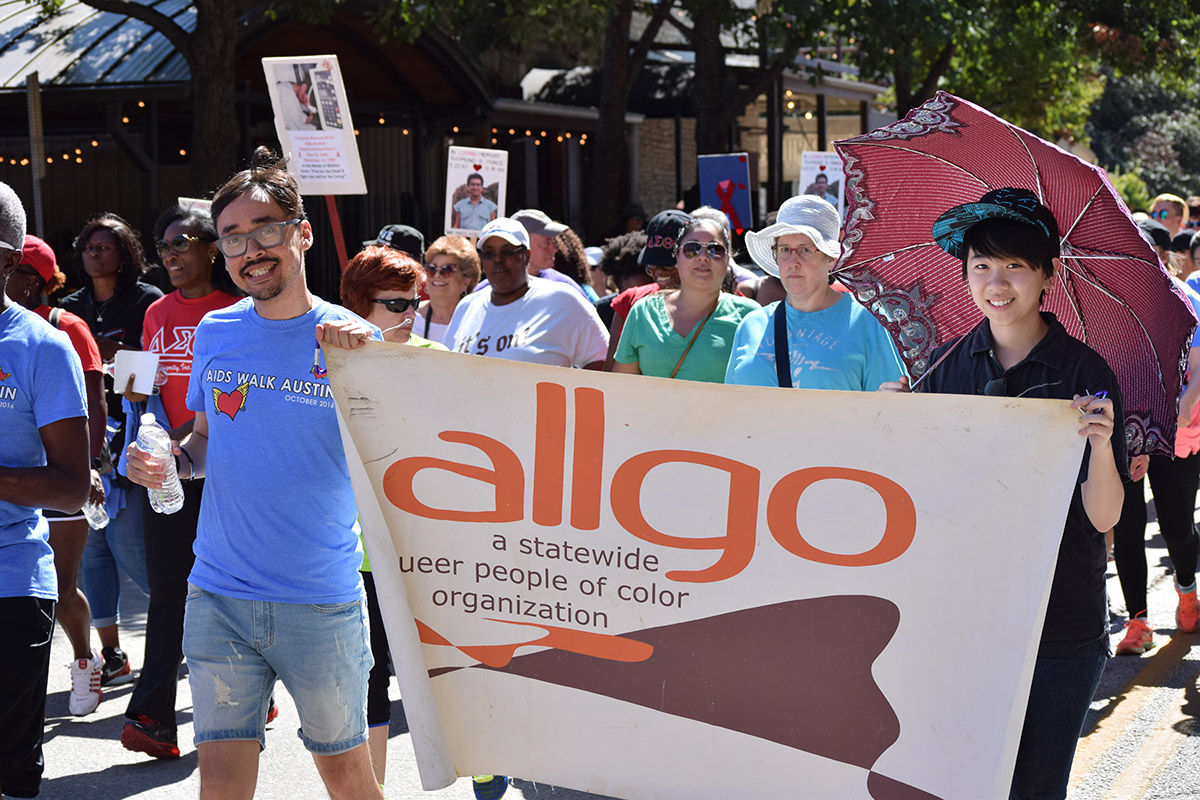 Austin & Dallas: allgo
allgo nurtures and celebrates queer people of color by building, educating, and mobilizing communities toward a just and equitable society. They do this through cultural arts, wellness, and social justice programming by: supporting artistic expression within diverse communities; promoting health within a wellness model; and mobilizing and building coalitions among groups marginalized by race/ethnicity, gender/gender identity, sexual orientation/sexual identity in order to enact change.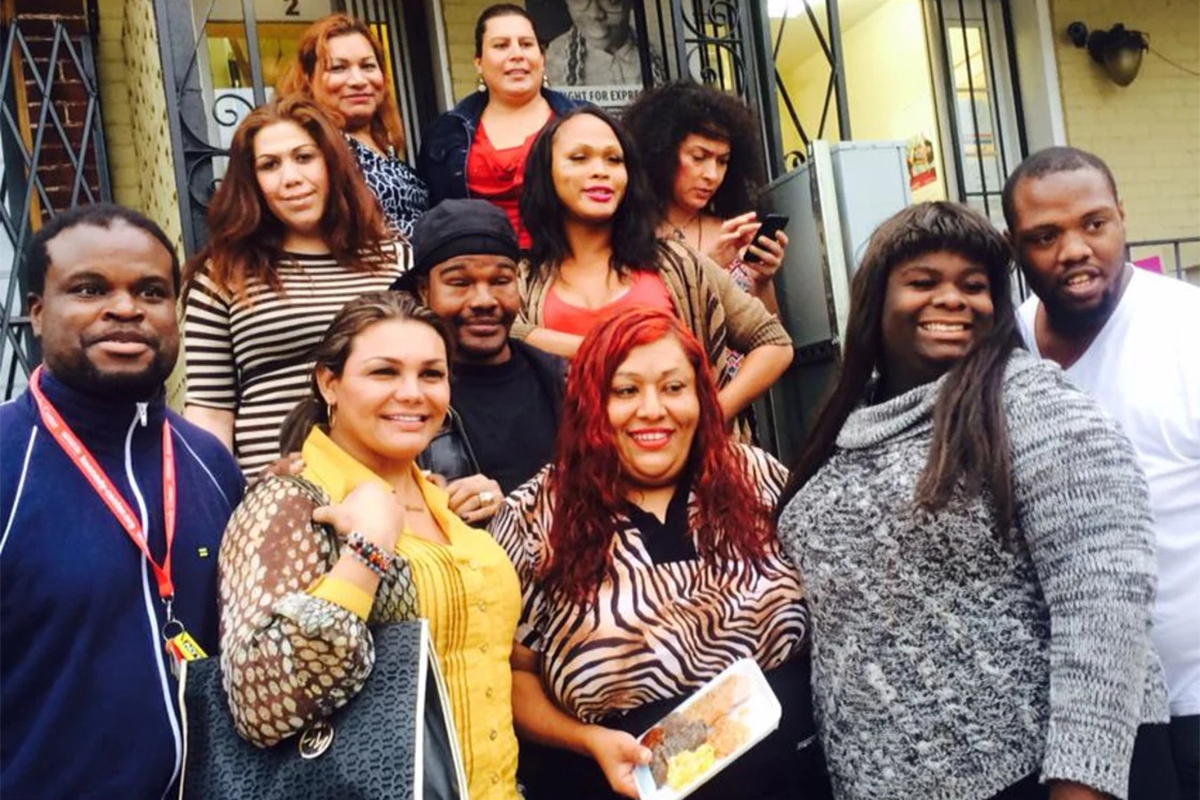 D.C.: Casa Ruby
Casa Ruby's mission is to create success life stories among transgender, genderqueer, gender non-conforming, gay, lesbian, and bisexual individuals. They are the only LGBTQ bilingual and multicultural organization in the Metro D.C. area that provides social services and programs catering to the most vulnerable in the city. Casa Ruby employs almost 50 people, providing more than 30,000 social and human services to more than 6,000 people each year.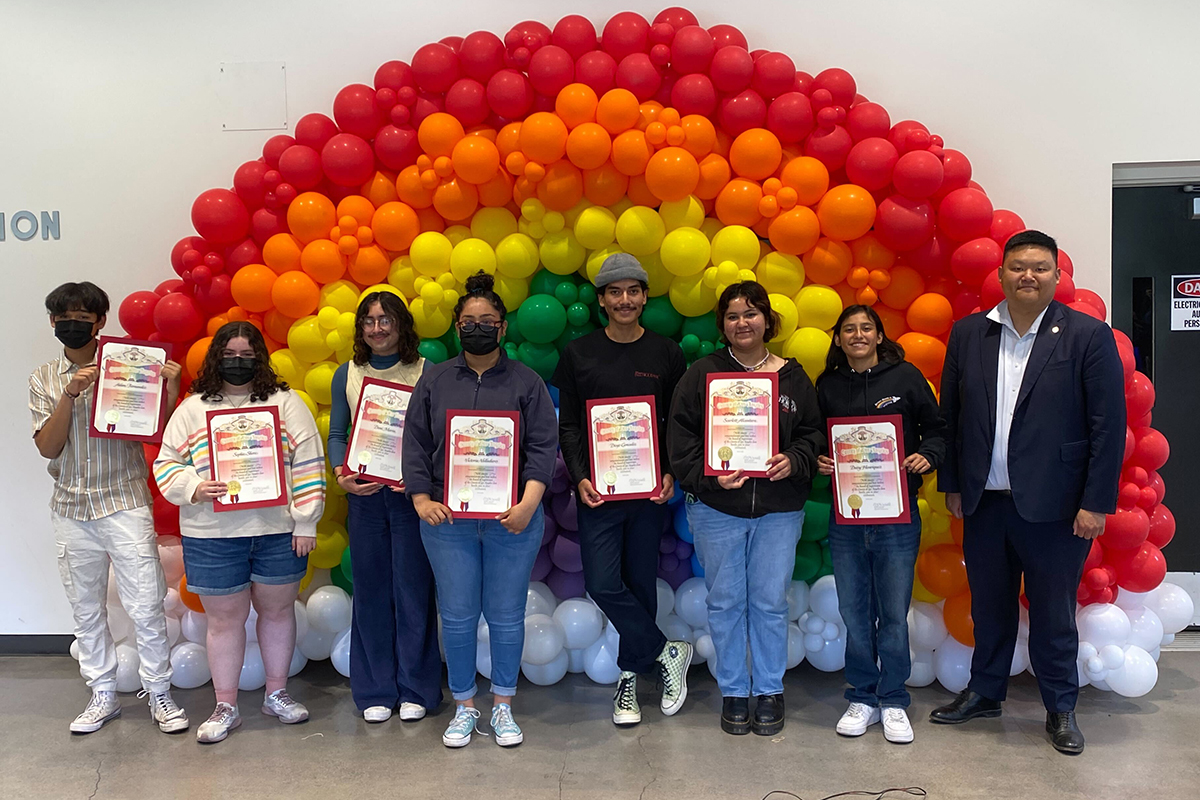 Los Angeles: Rainbow Labs
Rainbow Labs was launched in 2020 to address the unique challenges faced by queer and gender non-conforming youth. Their peer-to-peer and mentorship programs aim to ensure the next generation of LGBTQ+ youth find their community, peers, and safe spaces earlier on while gaining a sense of empowerment to propel them into bright futures.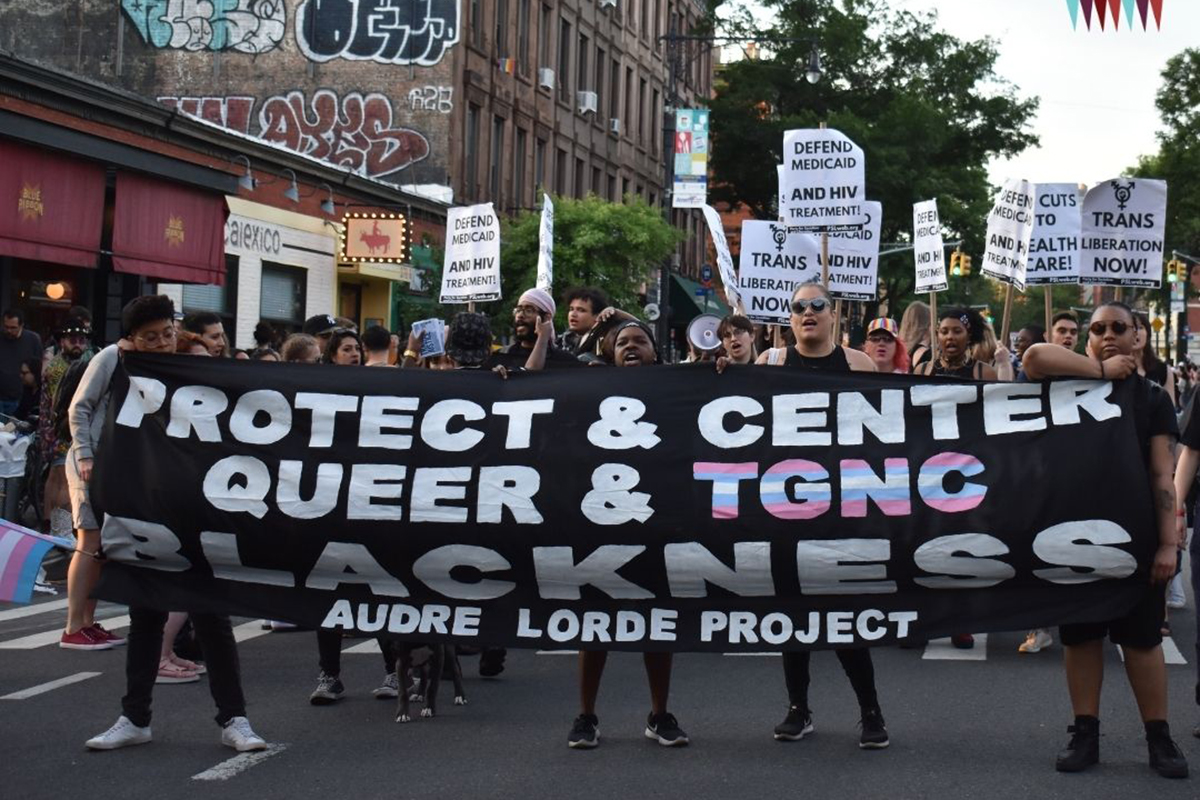 NYC: The Audre Lorde Project
The Audre Lorde Project is a Lesbian, Gay, Bisexual, Two Spirit, Trans, and Gender Non-Conforming People of Color center for community organizing. Through mobilization, education and capacity-building, ALP fosters community wellness and progressive social and economic justice. They promote multi-racial coalition-building, advocacy and community organizing activities among LGBTQ+ people of color, alongside allies in quest for equality and liberation.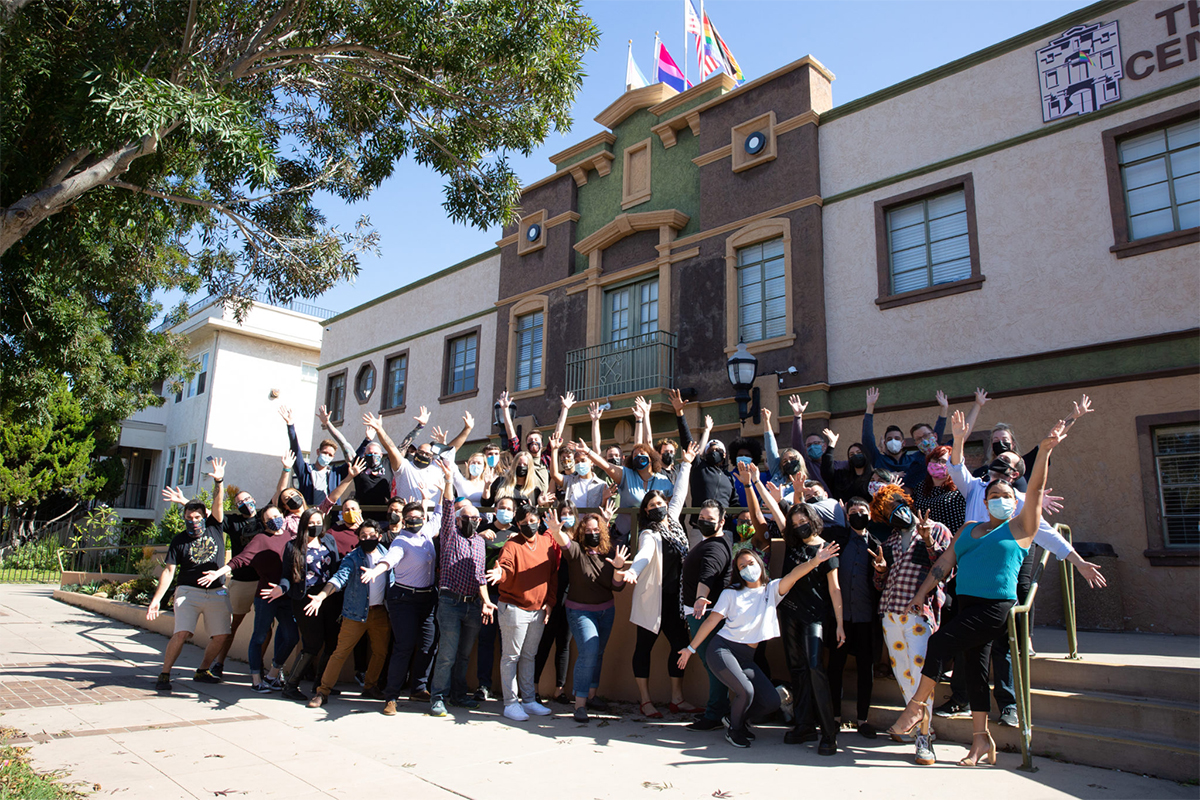 San Diego: The San Diego LGBT Community Center
The San Diego LGBT Community Center utilizes more than 1,200 community volunteers to achieve its twin goals of promoting LGBTQ health/wellness and human rights. The Center is a leader in solving San Diego's housing crisis, especially as it affects the LGBTQ community. Through advocacy, civic engagement, and coalition building, The Center works to promote LGBTQ health and wellness, fight anti-Black racism, and advance human rights by amplifying the voices of families and community members who remain most marginalized—low-income residents, communities of color, immigrants, and refugees.


Seattle: Lambert House
Lambert House educates LGBTQ+ youth to see themselves as normal, healthy individuals, and to respect and take care of themselves and each other. They house a 3,000-volume LGBTQ+ lending library and have academic internships at the junior high, high school, college, and graduate school levels. For LGBTQ+ youth who have been rejected by their parents, Lambert House provides dinners, case management, and advocacy services.