Fernish Expands Coast-To-Coast with the Launch of Greater New York City and Washington D.C. Metros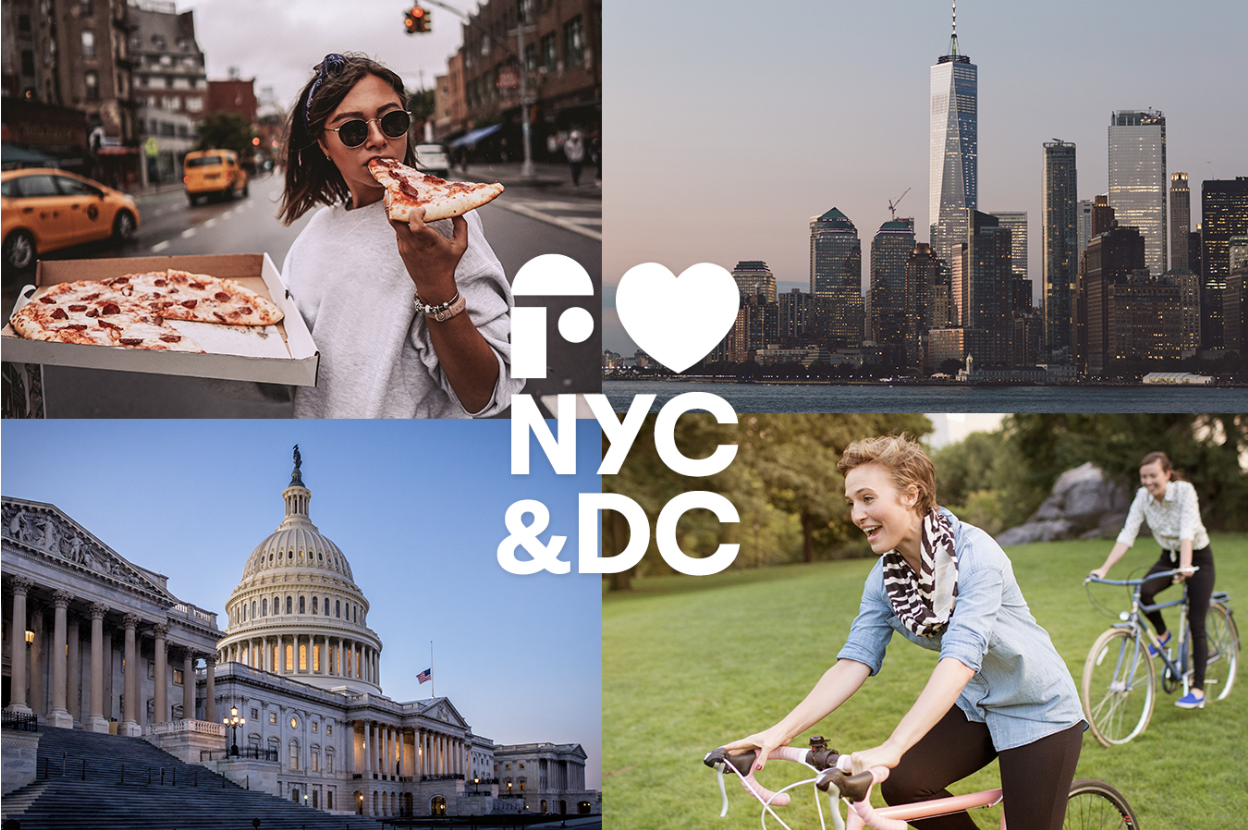 I am beyond excited to share that as of this morning, Fernish is taking orders across the major East Coast metro areas of New York City and Washington D.C., including parts of New Jersey and Virginia. With this expansion, the vision we imagined when we started Fernish — the ability to move from coast-to-coast with only a few suitcases (with far lower moving costs) and to walk right into the home of your dreams — becomes a reality. Fernish's coverage area now stretches coast-to-coast and includes greater Southern California, the Pacific Northwest, Central & North Texas, and our now-live East Coast markets.
The more flexible, convenient, and affordable we can make it to create your home, the more room we have for other experiences in our lives. From our first delivery in Los Angeles back in 2017, we've been committed to providing an effortless way to create your home. We've learned and grown an exponential amount from the time when we were only a handful of people operating out of a small shared office and local mini-warehouse to today, where we employ almost 100 people across 10 US cities. We design and manufacture our own furniture across the world. We have built a robust system of software and processes that efficiently manage our operational infrastructure coast-to-coast.
We have added transparent rent-to-own and purchase options to complement our rental-first business. Fernish has saved over one million pounds of furniture from landfills through our model of reuse and refurbishment. We've also enabled our team to provide an exceptional customer experience at scale for an ever-growing customer base. Recently, we were listed as #8 in the Pacific region on Inc's fastest growing companies list with 17x growth in the past two years.
Our mission is to make it effortless to create your home. We launched this business because there was nothing effortless about the traditional way of moving or creating your home. From the expenses, to the long waits, to the terrible feeling of buyer's remorse or dragging something halfway across the country only to wonder why, we want to "Free Your Home" from the hassle, the expense, the risk, and the waste of furniture that might not fit into your next phase in life. The way we live has changed, and the way we create our homes should too. We believe your furniture should be as flexible as you need it to be.
Becoming a coast-to-coast brand is a big step for our team and our customers, but to truly achieve our mission, Fernish has to be available in all the places you are living today and might want to move tomorrow. We look forward to making more strides as we grow and progress together in the years ahead.
Sincerely,

Michael Barlow
Fernish Co-founder & CEO