We Accept This Rose: Bachelorette Alum Picks
We had the pleasure of chatting with Bachelorette alum, Becca Kufrin, to get details on how she styles her home using Fernish. Read on for the inside scoop from Becca and shop her favorite picks!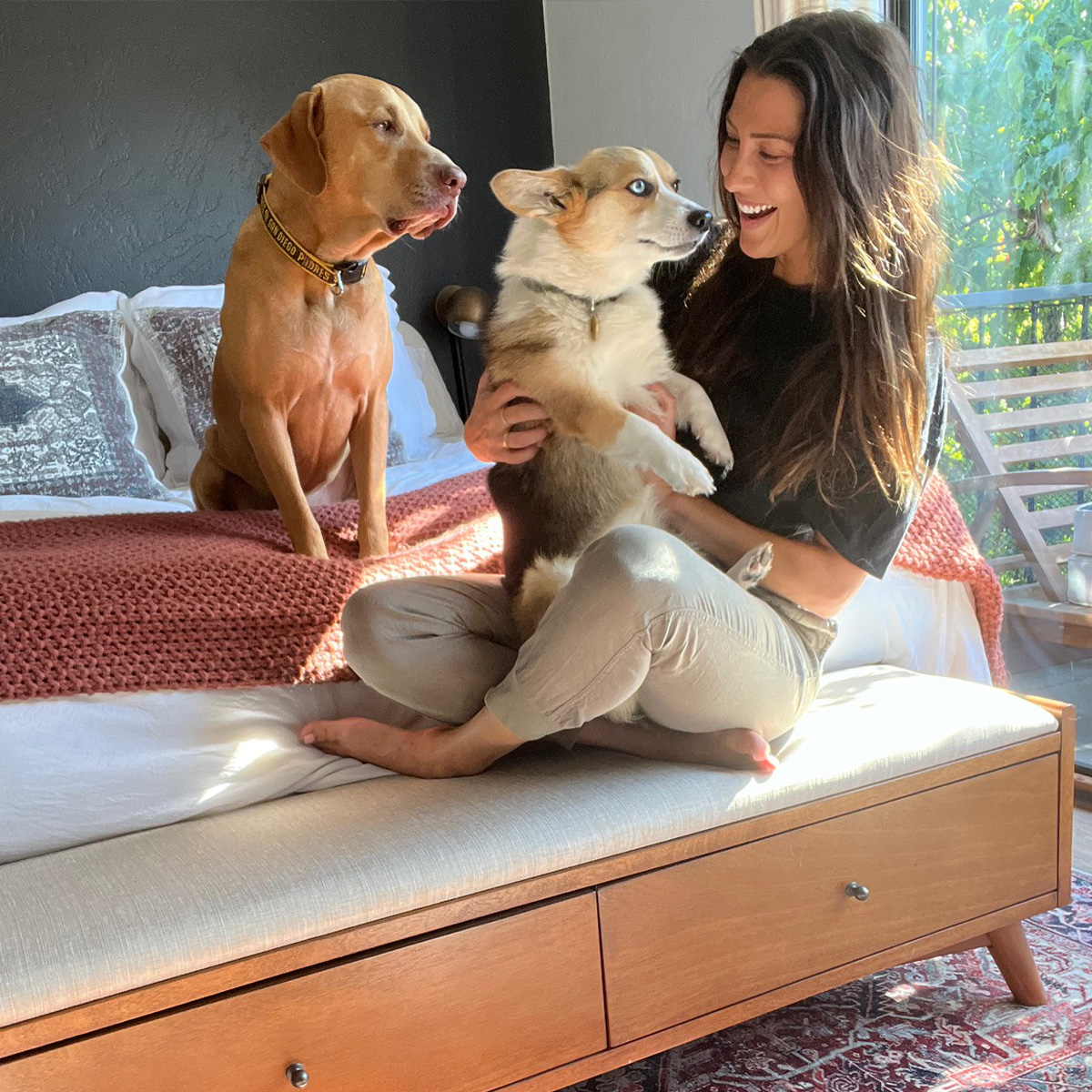 What's your home decor style?
It's pretty eclectic, but lately I've been vibing with mid-century modern pieces. I love, love, love random artwork, and typically like to pick out a piece or two (or fun menu) whenever I travel to a new country.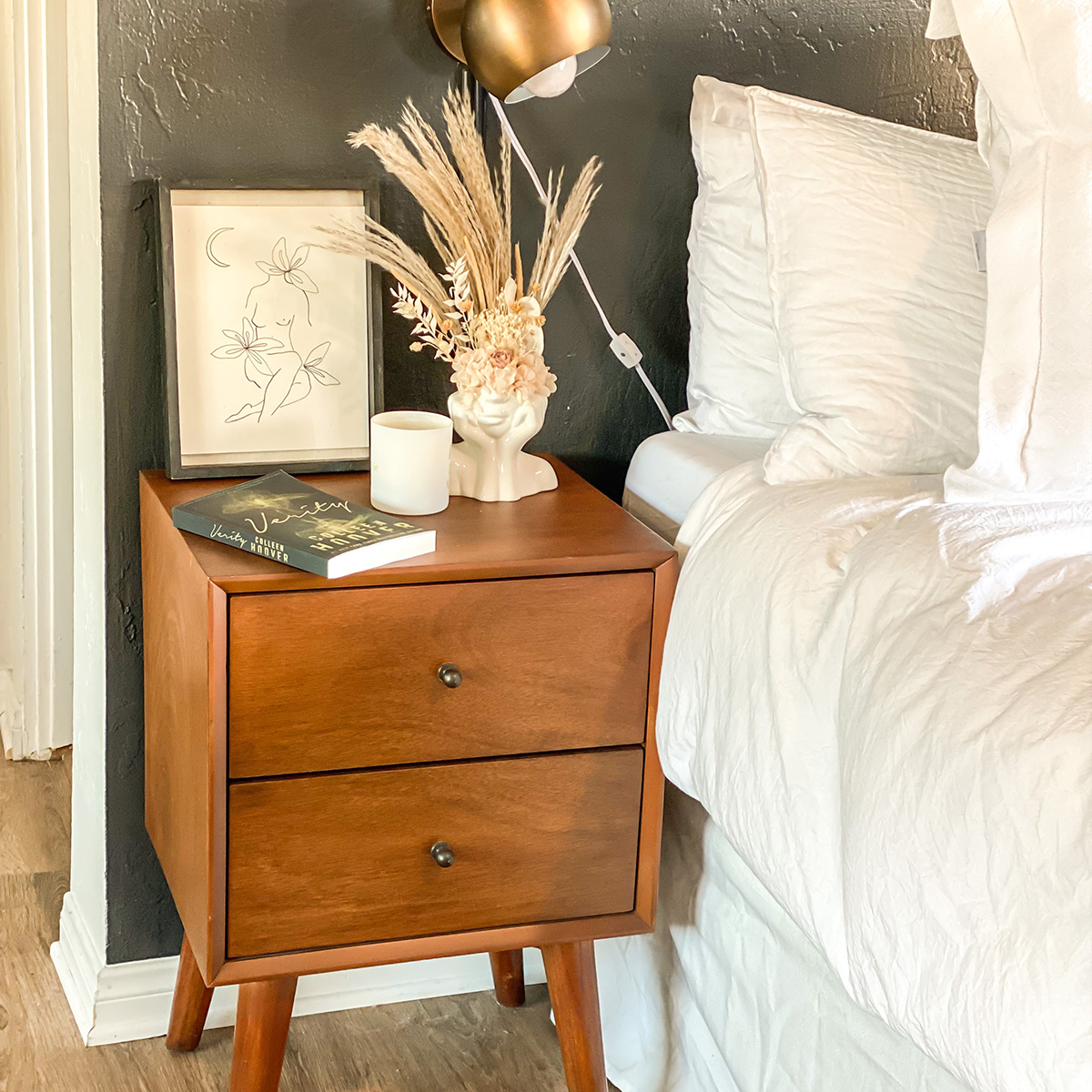 What was your favorite part about using Fernish?
The best part was the delivery & assembly - the team was so kind and efficient. Without them, I would never have been able to outfit my place. And they did it all in only 2 hours!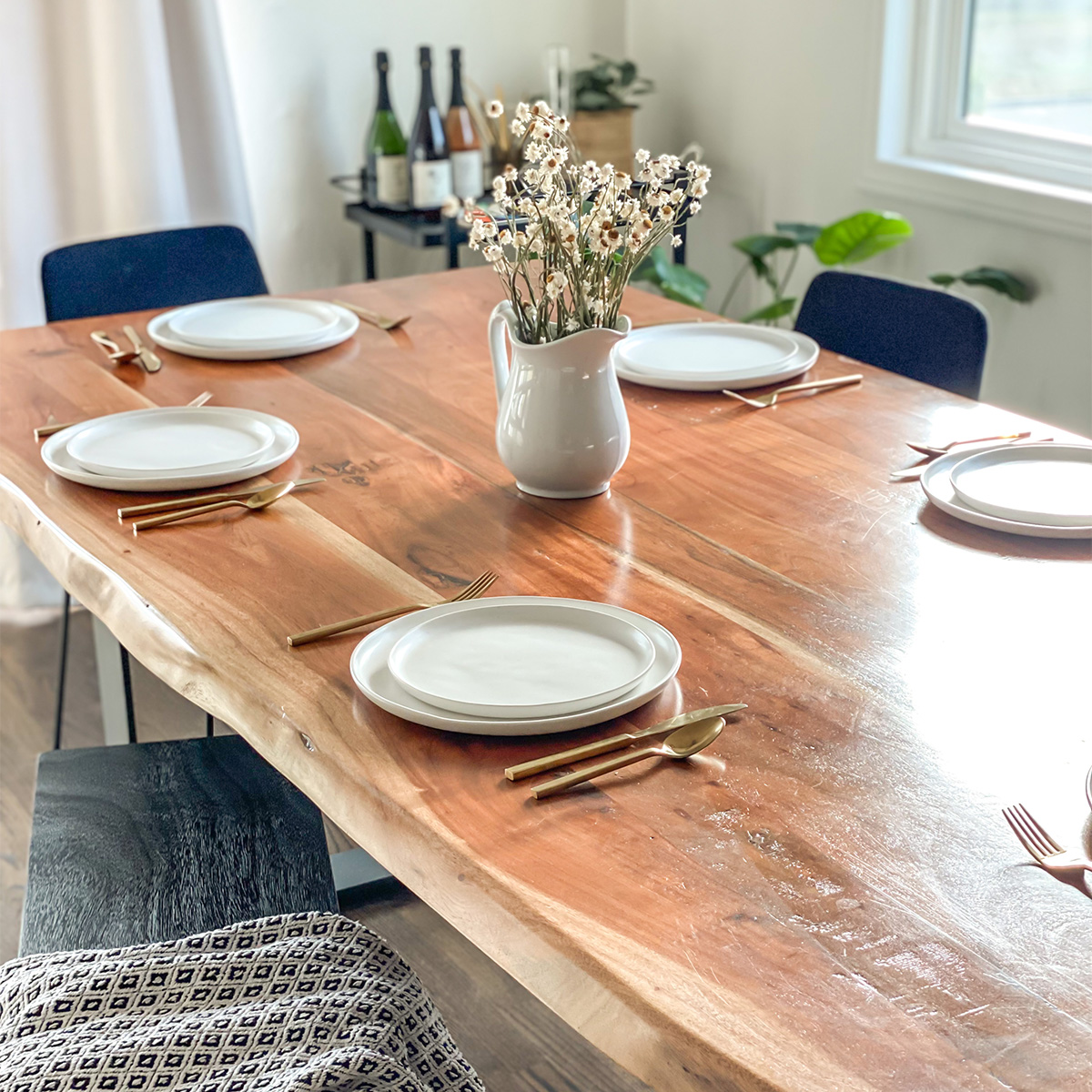 When your subscription is up, do you know what you plan to do with your furniture?
I'd like to keep some items, but am also looking forward to changing things up and swapping out certain pieces to keep things fun and interesting.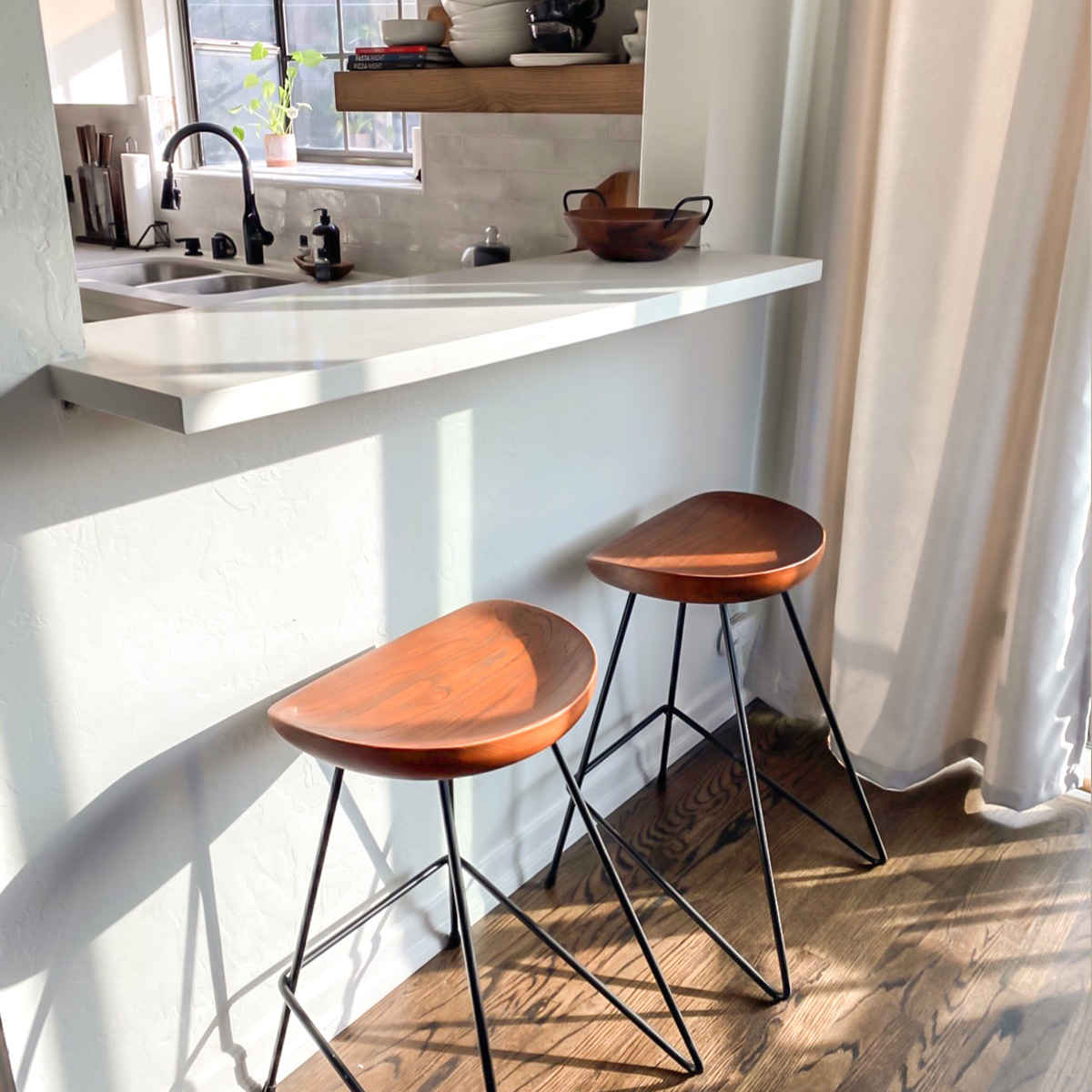 Which items from Fernish will you give a rose? Need help deciding.... Here's what Becca suggests.