Highboy LA Mixes Vintage Furniture with Fernish
Katie and Cody are the über-creative couple behind Highboy LA. By mixing vintage, thrifted and refurbished furniture and decor, they've expertly curated a drool-worthy apartment that prioritizes sustainable interiors. We caught up with them after they recently refreshed their digs with some fun Fernish picks.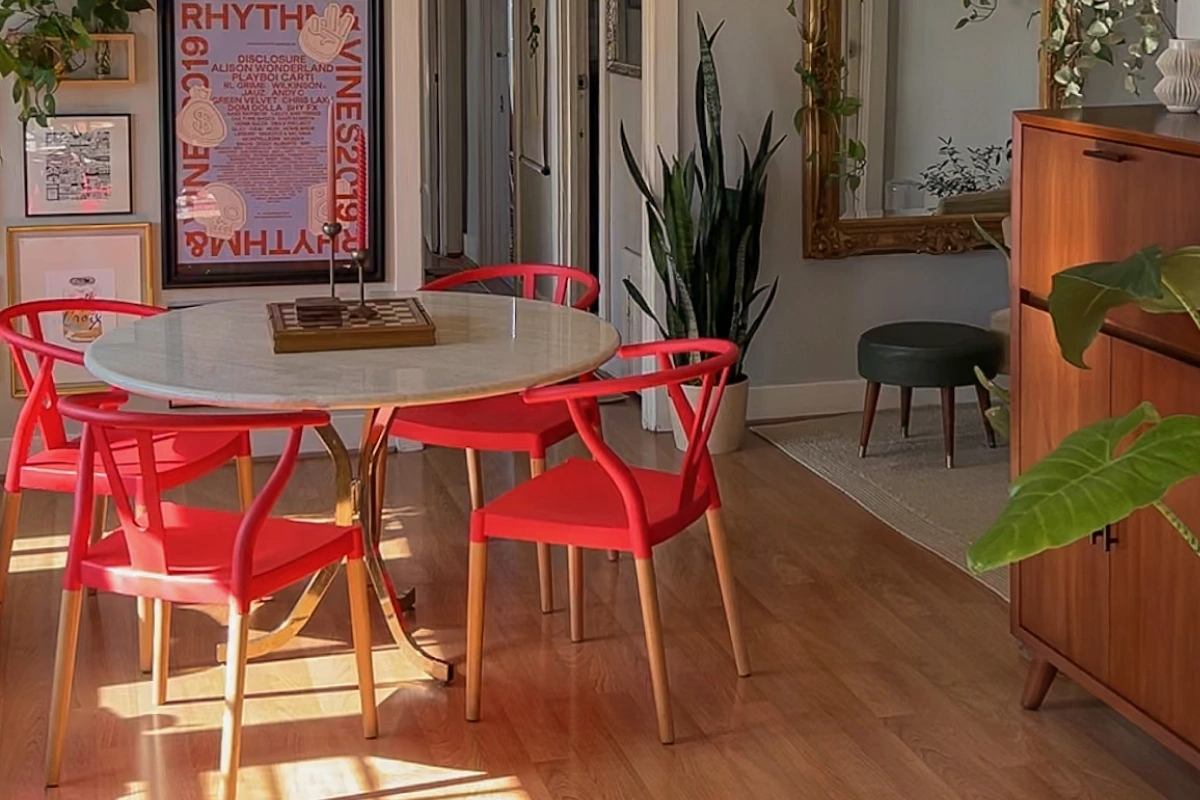 What drew you to Fernish?
The entire model of Fernish is so unique! We love the concept of renting for sustainability (no more furniture waste). Fernish is super helpful if you're in-between permanent residences or want to try out different furniture pieces. Plus, the pieces themselves are gorgeous and modern with a hint of mid-century (our fave).
What is your favorite way to start the day?
We really love our neighborhood, so our ideal morning is walking around Silver Lake with our dog, Zola, maybe stopping at the park or a local coffee shop.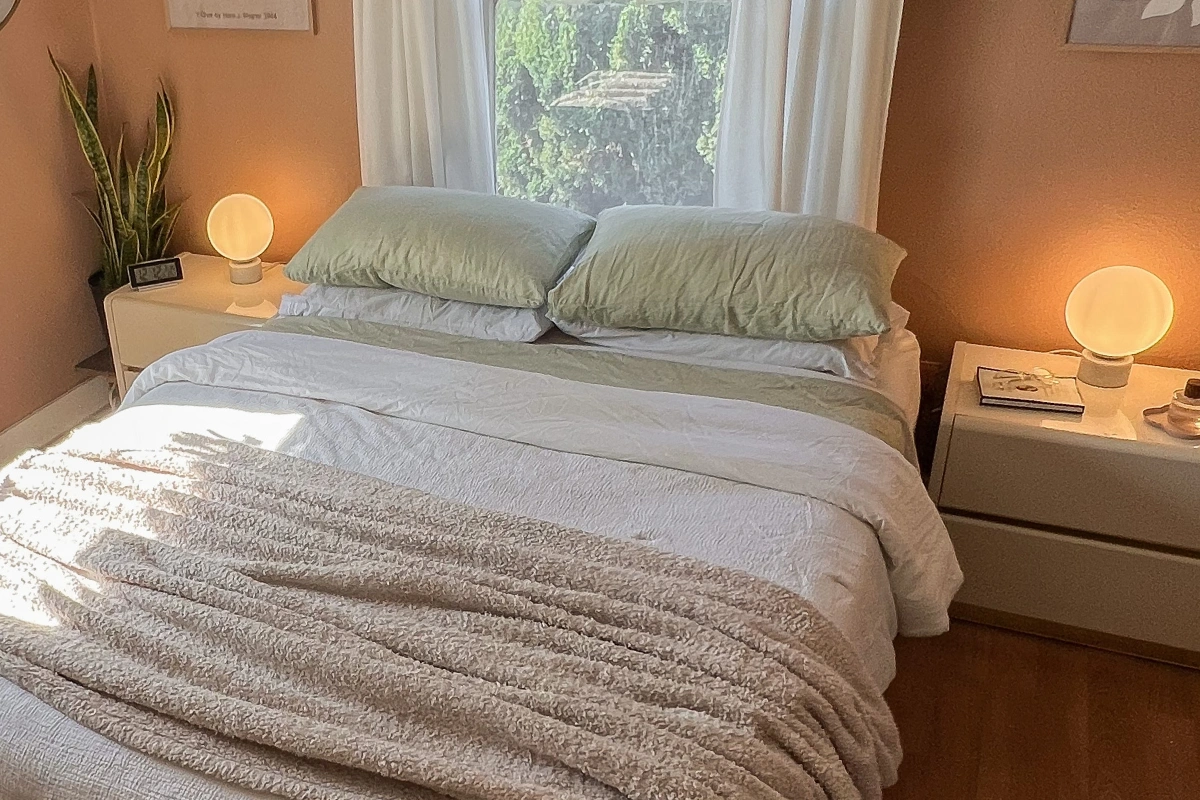 What do you do to fuel yourself?
Changes of scenery. Whether that's rearranging our apartment, taking trips, finding new thrift stores, etc.
How do you like to wind down and relax?
Grabbing a bottle of wine from Vinovore, cooking a gorgeous meal, and watching the new season of The White Lotus.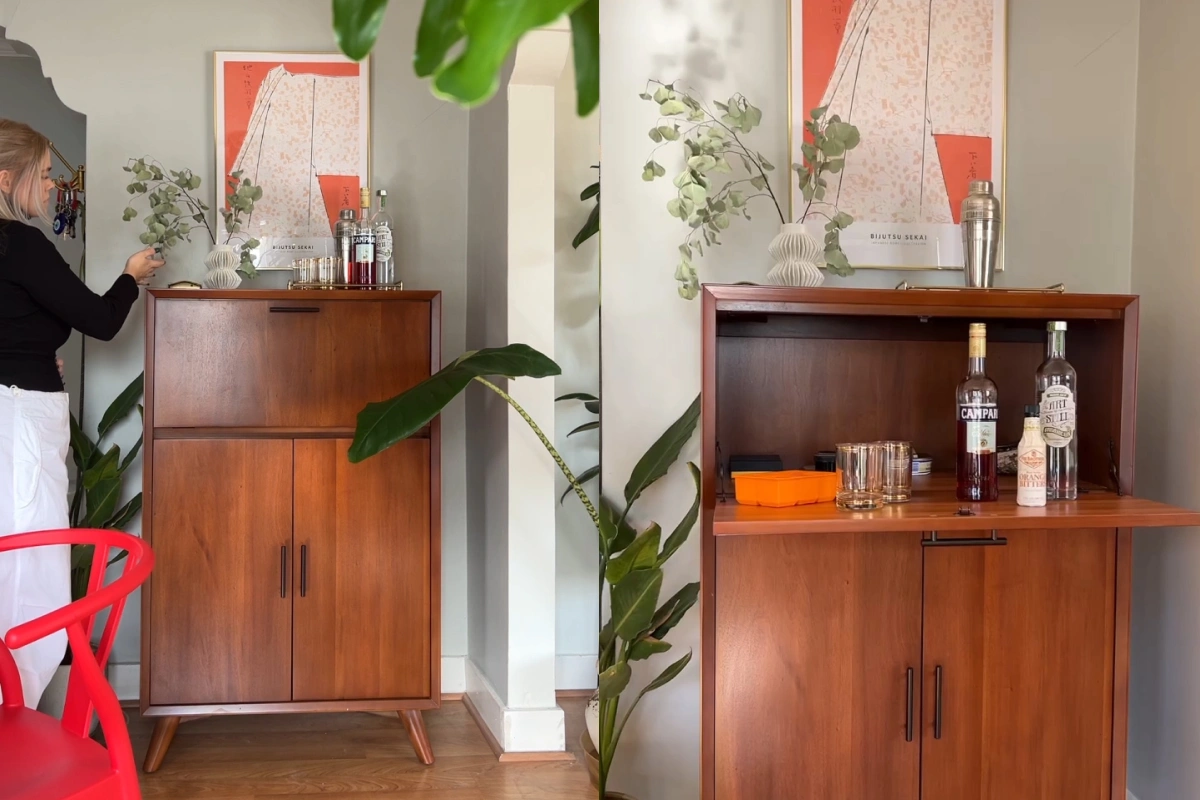 Where is your favorite place to play hooky?
A few years ago, we'd probably say Palm Springs. But nowadays, the realistic answer is just... the couch!!
Where do you take visitors from out of town?
Cafe Tropical (coffee/breakfast sandwiches/pastries), hiking in Griffith Park, Casa Bianca (old school pizza place in Eagle Rock), Malibu Seafood (amazing food with ocean views), sunset at Point Dume or a bonfire at Dockweiler Beach.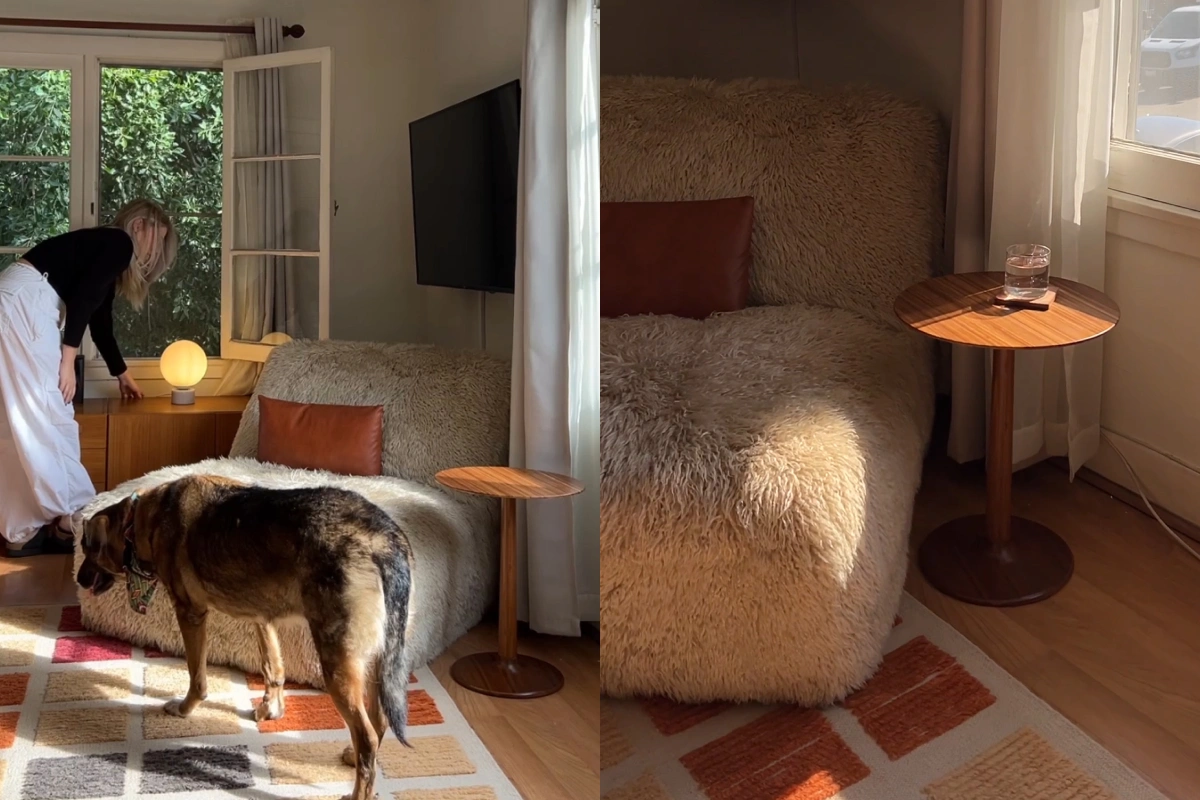 Who are your favorite local artists and makers?
LA: Bloom & Plume, Vintage Concept Design, and Hernandez Furniture. Not quite local, but San Diego: Modern Botanical and Mirrors by Lina.