Study & Productivity Hacks
Fall means back to school, the end of Summer Fridays and the culmination of travel season. (Also, side note— petition for adults to get summer break too!) Hunkering down and getting back to business can feel like a drag, but with the right mindset and these helpful productivity hacks, it can actually feel rewarding.
Here's how you can establish good habits without putting in too much effort.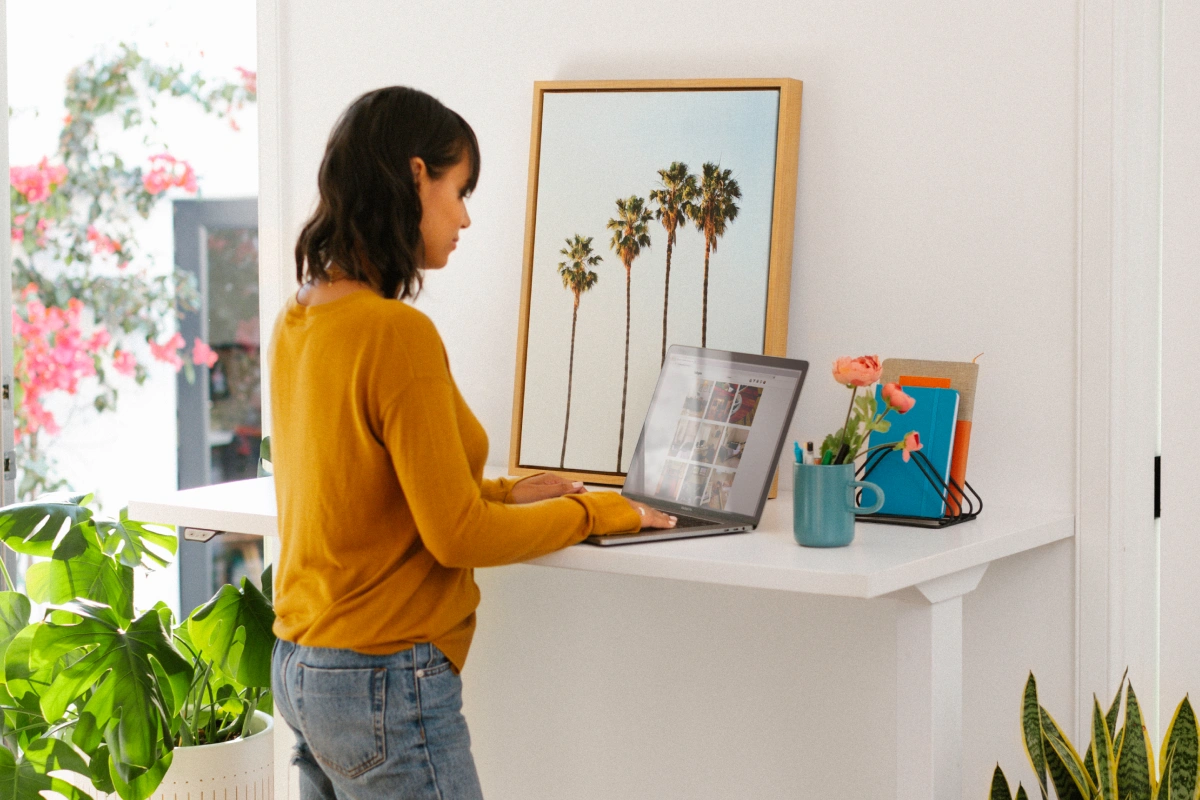 Use your "commute" to set yourself up for success
This is your time to get the day started off on the right foot whether it means taking a call over speaker phone, listening to a new podcast about trends in your industry, or practicing mindfulness so you can be productive at work.
For those of you studying/working from home or those with hybrid schedules, designate the "commuting time" you would have otherwise spent traveling to the office or university to treat yourself to an enrichment activity like yoga or having your breakfast outdoors.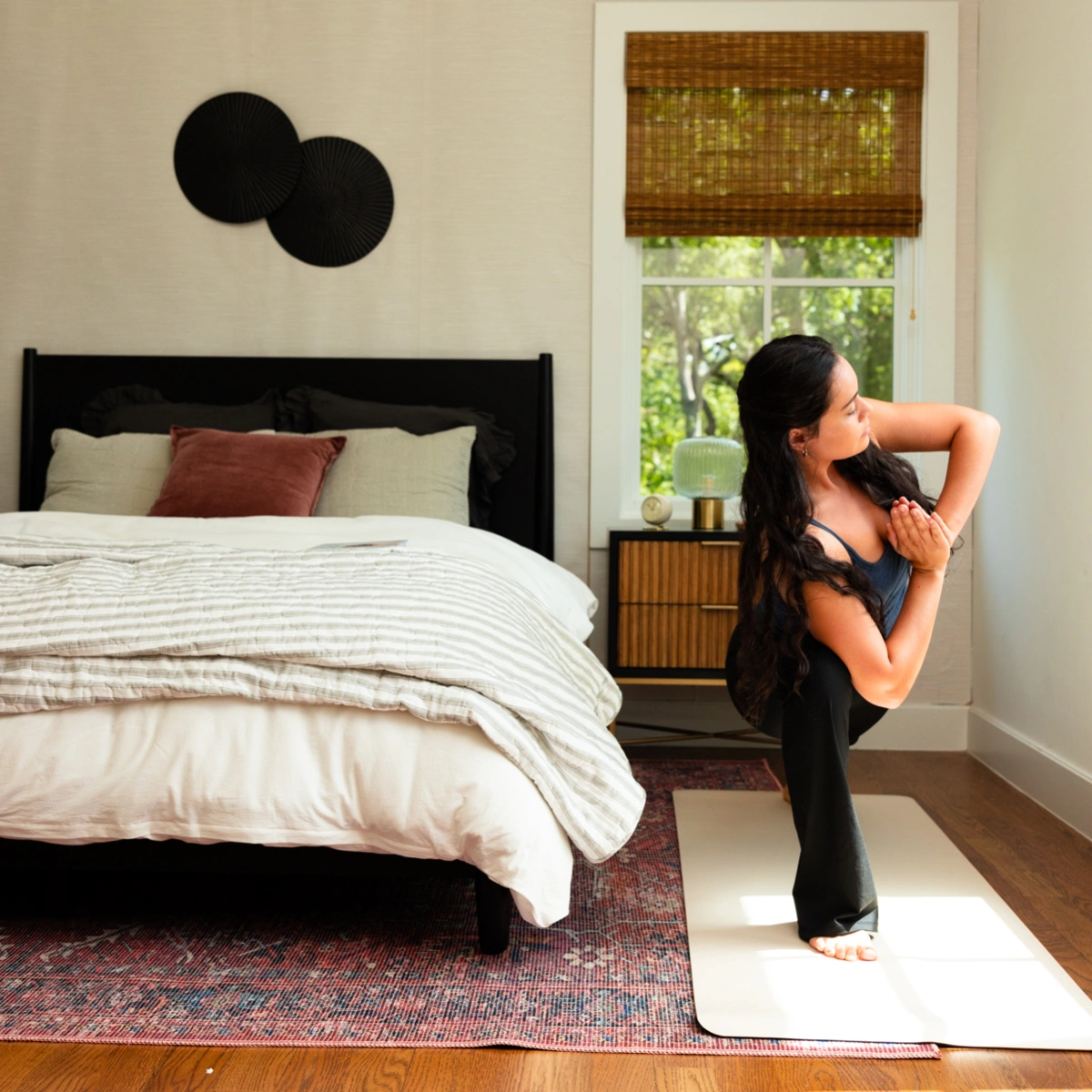 Create a comfortable environment
Make your office a space that looks and feels good. In order to feel your best, use ergonomic practices to keep your body in tip-top shape. Try a standing desk to build your core and use a cushioned floor pad to take the pressure off your knees and ankles. Wear comfortable shoes for added support. If you're working from home it can feel tempting to work barefoot, but standing on your feet all day without the right support is no bueno.
Office chairs don't have to be bulky and ugly — check out our selection for chic and comfy ones. Add warmth to your office by peppering it with photographs of your loved ones, the vintage concert posters you've collected over the years, an inexpensive orchid from the supermarket, and shelves filled with your favorite books. By making your office or study space feel more inviting and less sterile, you'll have more affinity towards it.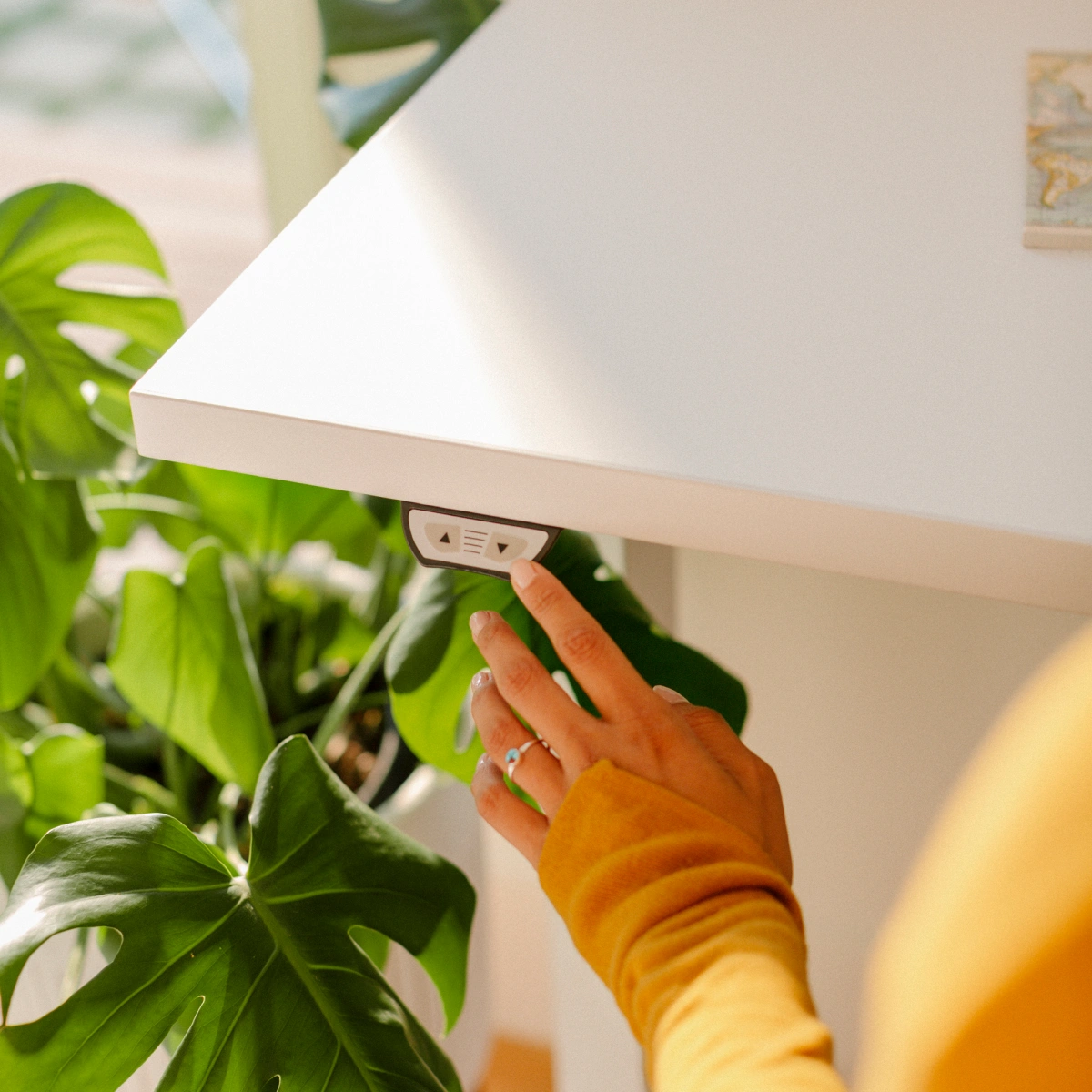 Move around
As validated by the pandemic, we've learned that humans were not made to sit at a desk 8-10 hours a day. Take walking calls when possible to give yourself a break from zoom-fatigue by getting back to those old fashioned dial-in calls — remember to take meetings from a phone or in-person instead of over the computer!
If you have room in your office, add in a small loveseat or comfy chair, where you can do the parts of your studying/job that don't require typing (e.g. reading and in-person brainstorming). If you work in the creative industry and are looking for inspiration, mixing things up and working in different physical spaces will help break up the rut and make it easier to think outside of the box.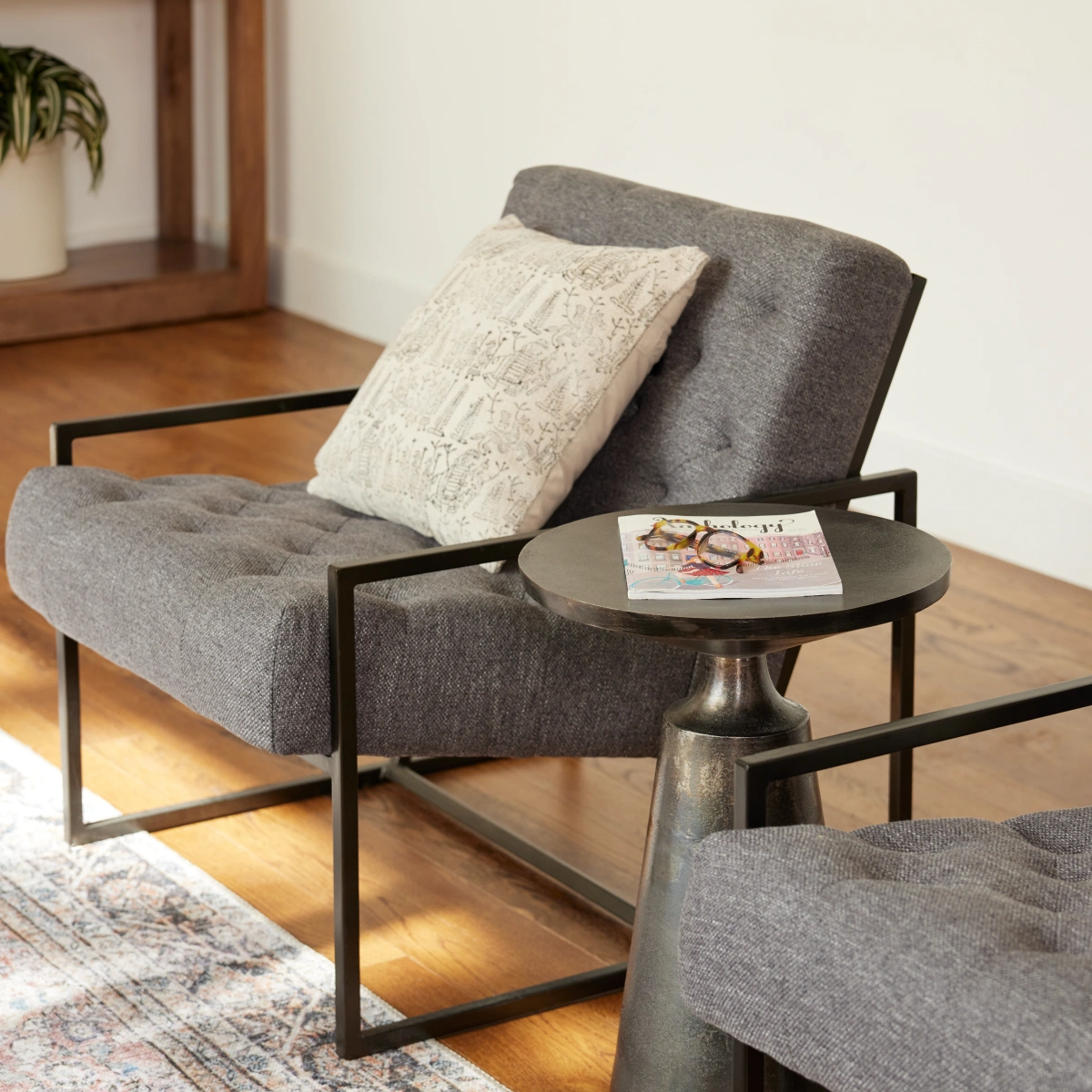 Since the average person will spend one third of their life working and many years going to school, it's important to make your workspace as pleasant and productive as possible!