The Most Underrated Piece of Furniture
Benches don't get enough love. There-- we said it. The unsung hero of the furniture family, this piece is as versatile as Beyonce's vocal range on Renaissance. If you thought benches were just for throwing your bag on when you first walk into the house or serving as a border at the end of your bed, think again. We're going to walk you through different ways you can use this under-appreciated household fixture.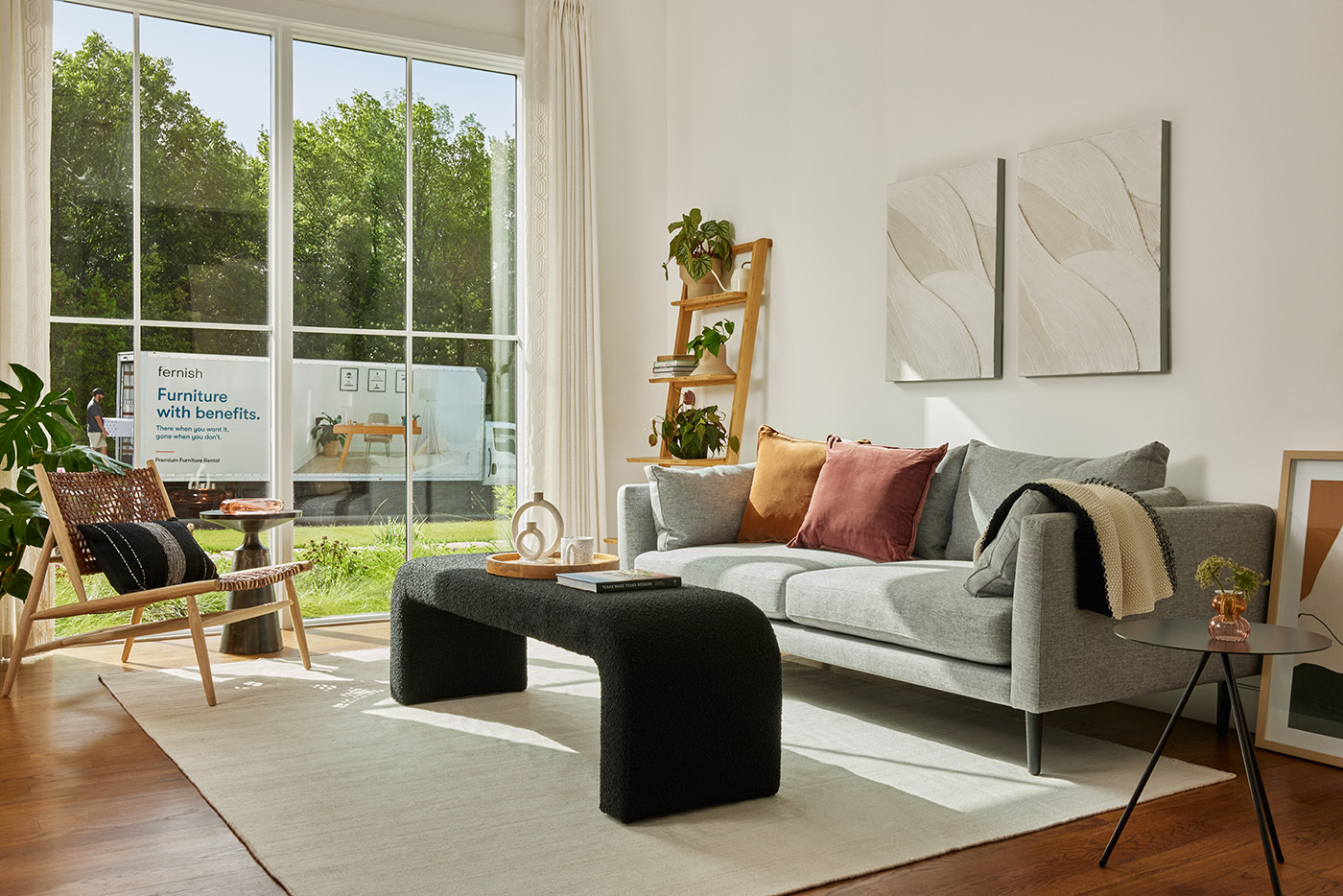 Coffee Table
Benches are the perfect alternative to traditional coffee tables if you fall into one of these two camps (or better yet, both). If you are short on space and need a narrower option, the Gia Bench provides a lighter, less cumbersome way to store your photography books, remote controls, and the dozen pairs of glasses you've amassed over the last 3 years since WFH has wreaked havoc on your eyesight.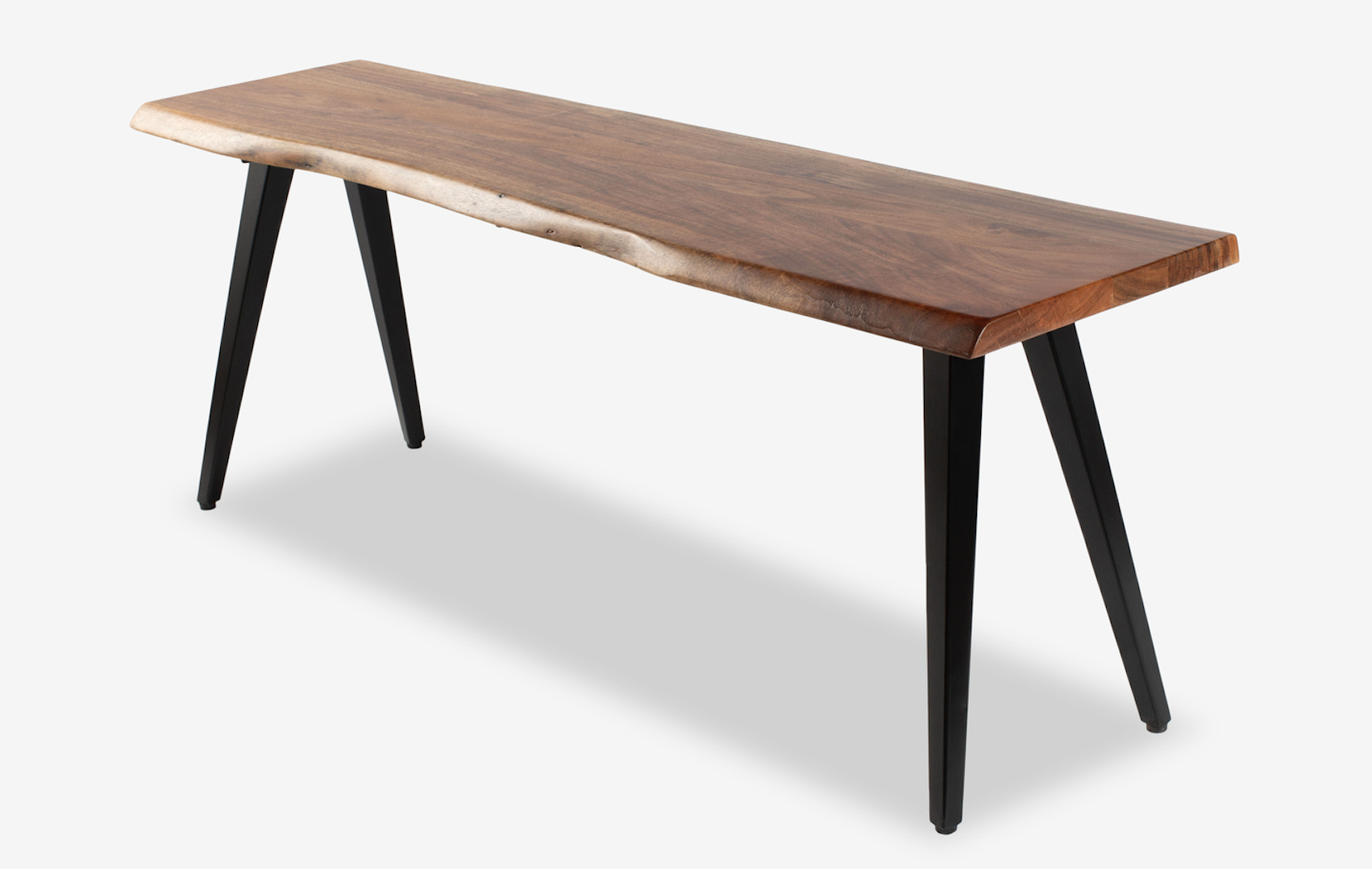 Benches are also wonderful if you like to kick your feet up on the table (literally and figuratively speaking). Typically, this is a frowned upon practice with coffee tables, but with benches as coffee tables, this is not only welcomed, it's encouraged! Stretch out those legs and elevate your feet on our Millie Upholstered Bench for a comfier lounging experience.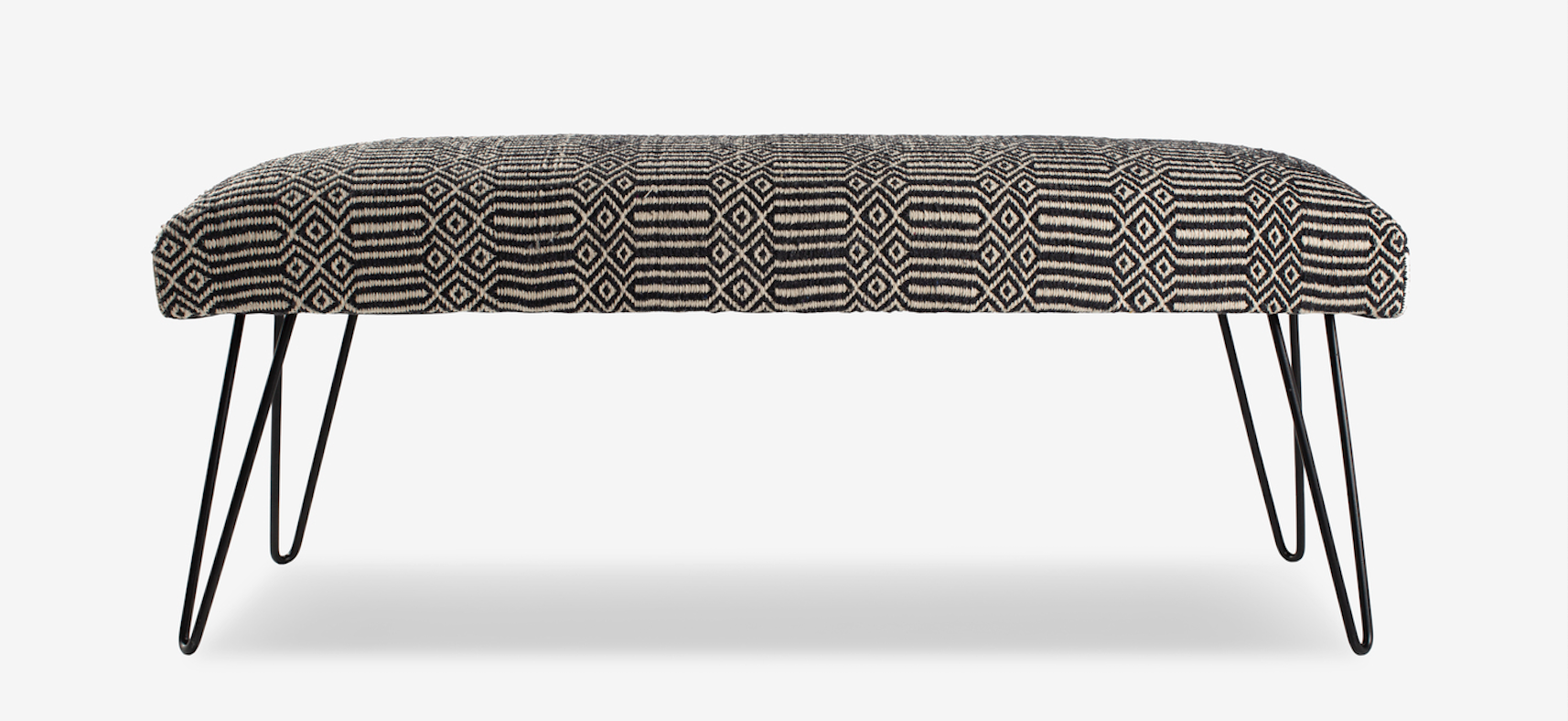 Bonus Seating
The great thing about a bench is that it's easy to move around. Having people over for a dinner party and need extra seating? Add it to the table and pack in more people than you would be able to with straight-up chairs. Hosting a Real Housewives marathon night? Pull up our solid wood Kacia Bench perpendicular to your couch for extra seating.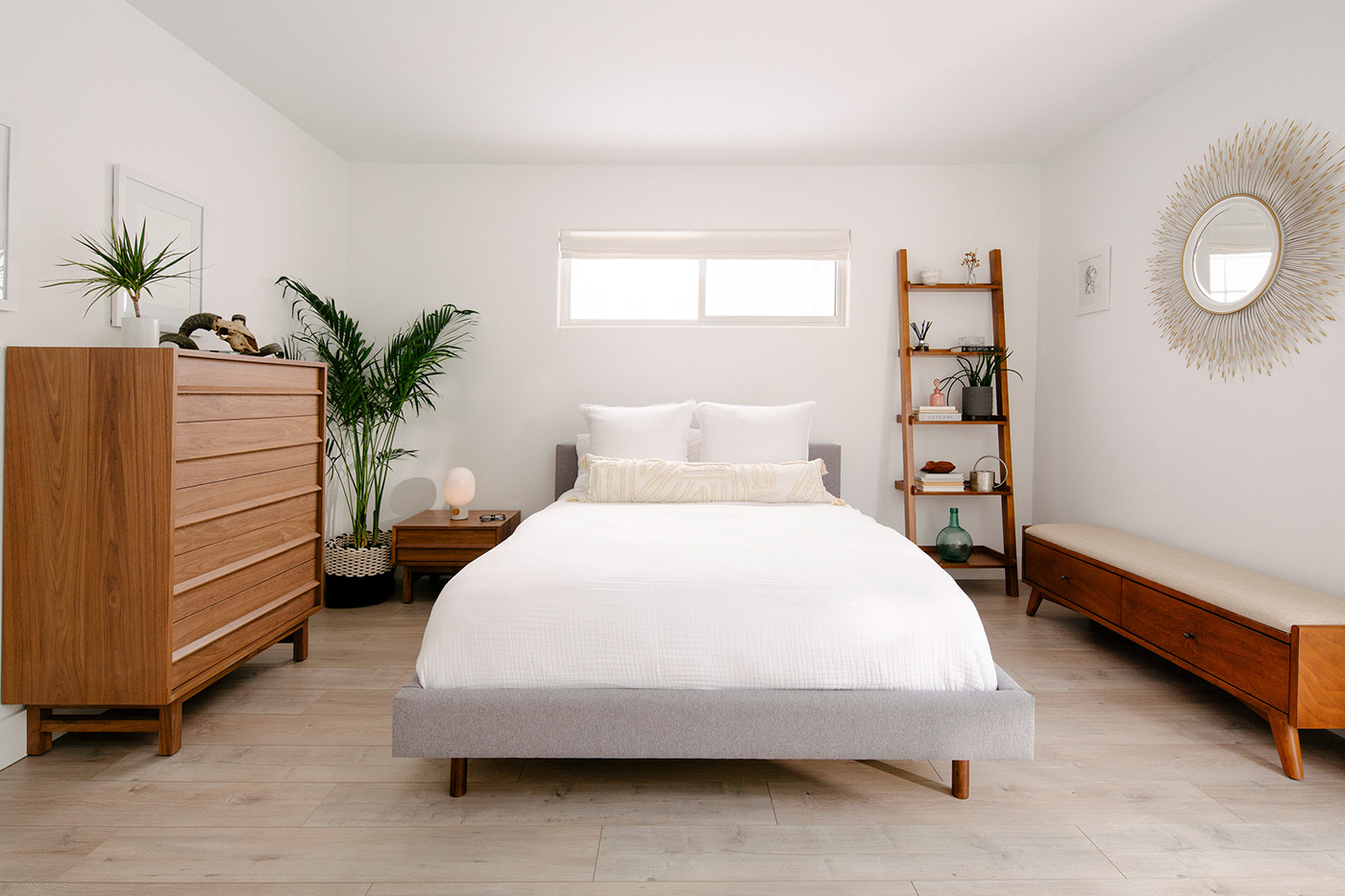 Entryway
Even if you don't have a formal entryway, you can create a dedicated space to greet you upon your comings and goings from home. Place a terrazzo tray to throw your keys, sunglasses, wallet, and charger on so you never forget them before you leave the house. Add a vase with dried flowers for a no-fuss way to bring some greenery into your space.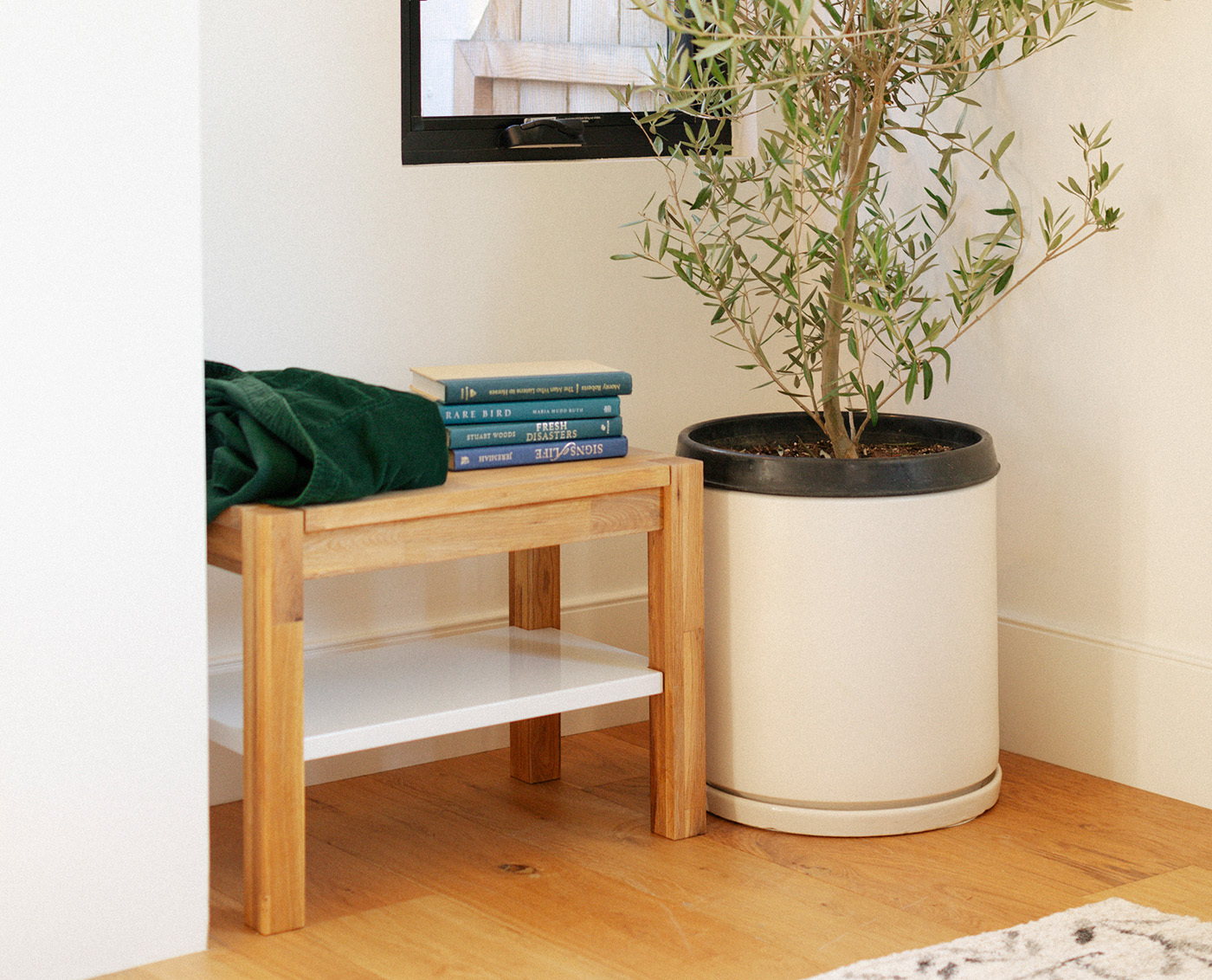 Most importantly, use it as a place to elevate your purse or work satchel as it's believed to be bad luck to put your bag on the floor. According to feng shui, the purse represents wealth, and leaving it on the floor gestures disrespect for money. By renting the Harvest Bench, you can save cash and load up the wallet you'll tote around in the new Telfar bag you finally treated yourself to.
Dressing Tool
Make getting dressed feel like less of a chore by creating a dedicated space to gussy up. Lay out your outfit choices on the bench to coordinate your final look. Light a candle, put on your favorite album, pour yourself a glass of orange wine, and this tedious task of getting ready quickly becomes a pleasant ritual. Instead of hopping around on one foot and inadvertently doing crazy yoga positions to fasten your shoes, sit down on your luxe boucle Briar Bench so you can slip your shoes on in a more comfortable and civilized manner.